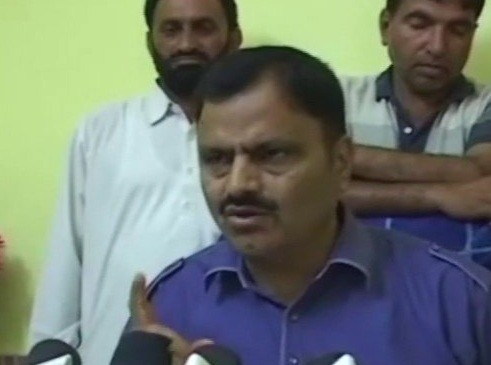 National Conference (NC) MLA Javed Rana has made shocking statements calling for no alterations to Article 35-A of the Constitution, "else the tricolour would not be hoisted in Kashmir".
Speaking at an event, the MLA said that the Centre should avoid scrapping 35-A and Article 370 of the Indian Constitution that grants Jammu and Kashmir special status. He said that if any attempt was made, then 'India's flag won't be unfurled here".
He went on to add that Kashmir was only a part of India because of Article 370, and if it was scrapped, the state would no longer be a part of the country. The left has made this stand clear in the past as well, with the Omar Abduallh-headed party saying Kashmir's special status should not be altered, stating it was against the policy of federalism.
The party has also moved the Supreme Court to ensure that 35-A is not altered or removed, saying it is gender-neutral.