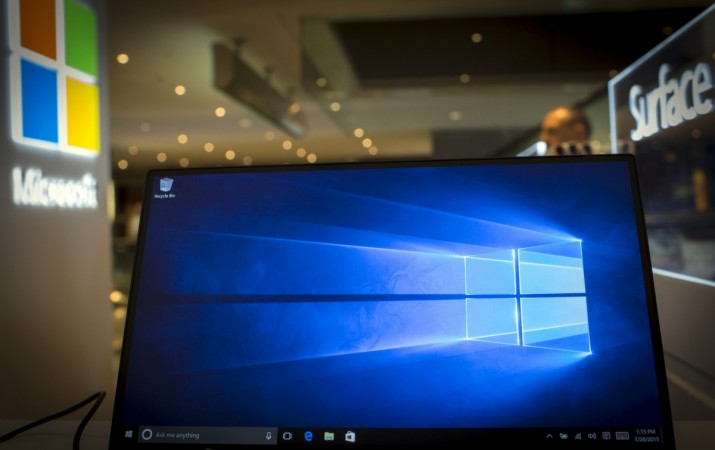 Leading security software maker Trend Micro recently announced that QuickTime, the Apple-designed media player, might leave Windows computers, running it vulnerable to attacks if left installed. The firm revealed that it has discovered two vulnerabilities and urged Windows users to remove QuickTime from their machines as Apple will not be patching these vulnerabilities.
"Apple is deprecating QuickTime for Microsoft Windows. They will no longer be issuing security updates for the product on the Windows Platform and recommend users uninstall it," Trend Micro announced. The company added that QuickTime for OSX does not feature the vulnerability.
Additionally, Zero Day Initiative, a programme that rewards researchers for disclosing such vulnerabilities, has released the details of the ones Trend Micro discovered. The vulnerabilities were released in accordance with Zero Day Initative's disclosure policy, under which, if a particular vulnerability is never going to be patched, as is the case here, then its details must be made available to the public.
Trend Micro stated that so far it was not aware of these vulnerabilities being exploited and the vulnerabilities would be leveraged only when users visit a malicious webpage or access a malicious file. It also added that its TippingPoint customers have been protected since November last year.
The company recommends that the best way to stay safe is by uninstalling Apple QuickTime.
The Department of Homeland Security's United States Computer Emergency Readiness Team (US-CERT), in an alert, said, "Computer systems running unsupported software are exposed to elevated cybersecurity dangers, such as increased risks of malicious attacks or electronic data loss. Exploitation of QuickTime for Windows vulnerabilities could allow remote attackers to take control of affected systems."
Naming loss of confidentiality, damage to system resources and business assets, loss of integrity as well as data theft as the potential ramifications of this vulnerability, it too urged Windows users to uninstall QuickTime.
Detailed instructions to remove QuickTime from your system can be found here.