There is always a huge sense of craze among fans in the transfer window, where top clubs try to spend huge money to bolster their squad with the hope of becoming a huge force to fight for titles.
Quality and upcoming stars are always in huge demand, which makes it interesting during the off-season and early part of the domestic leagues before the transfer window shuts down.
The Premier League, which is said to be the best domestic competition in the world, has always been busy when it comes to transfer and this time it was no different. The window shut down on Thursday night. Both the Manchester clubs performed extremely well in the transfer window, bringing in some star players to immediately become title contenders.
Some teams like Liverpool were decent, though they failed to get some of their signings, which they would have loved to. Overall, they would be satisfied with their business. Chelsea could have done well, but the defending champions made some decent signings on the deadline day.
Arsenal, on the other hand, have been one of the poor performers in the summer, not making many signings to mount a title challenge when their opponents have strengthened their team in all positions. However, they should be pleased to keep Alexis Sanchez with them.
It would not be wrong to say that Manchester United and City are winners in the summer market while Arsenal were the losers. Here is a look at the summer activity of top teams in the league.
Manchester United
What happened before transfer deadline day?
The Red Devils' boss Jose Mourinho had made it known that he would want to add four players in the transfer window. In fact, Manchester United were one of the best teams in the transfer window, with Romelu Lukaku being their biggest signing from Everton. The player was also wanted by Chelsea, but Mourinho beat Antonio Conte for his signature.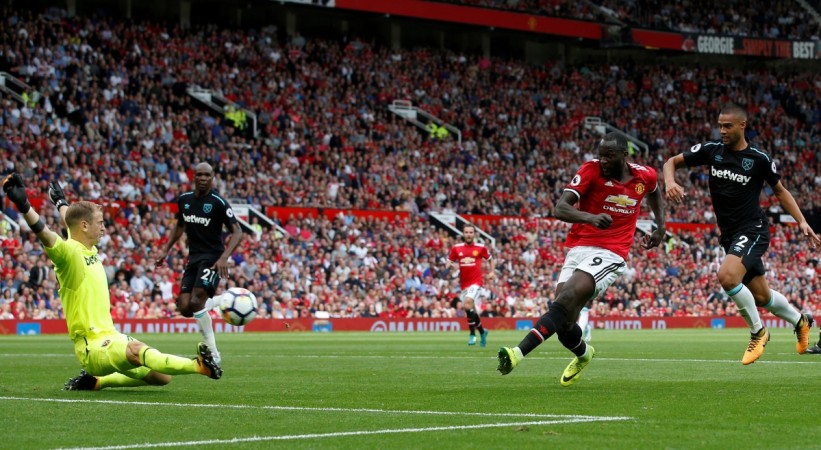 They were quite swift in signing other players such as Nemanja Matic from Chelsea, who surprisingly let go one of their best players. They also signed a decent defender in the form of Victor Lindelof. Lukaku and Matic have already proved to be a hit.
Their signing did not end there, as they also re-signed Zlatan Ibrahimovic, who will only make a comeback from injury next year only
What happened on transfer deadline day?
After having done most of their business early, United were not one of the teams to panic on Thursday, but there were reports suggesting that they were looking to sign Willian from Chelsea.
Overall Transfer window ratings: 4
Manchester City
What happened before transfer deadline day?
Manchester City were one of the big spenders of the Premier League, shelling out money left and right, managing to sign players they wanted to strengthen their team to fight for various titles. After a not-an-impressive season for manager Pep Guardiola, he has understood the need to add some quality signings and did so quite early as well.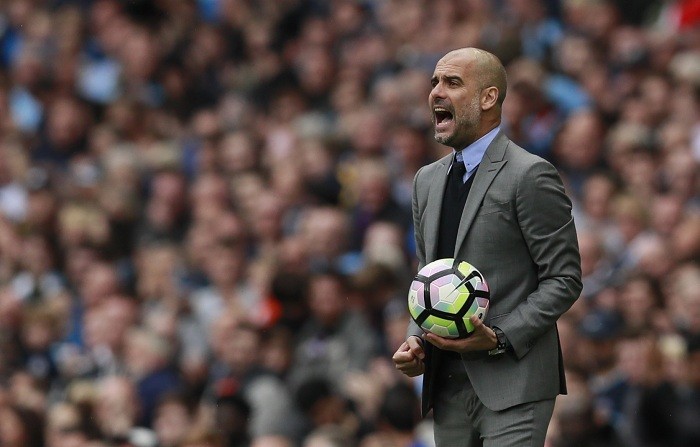 They were quick to bag two superstars of Monaco, Bernardo Silva and Benjamin Mendy. They also managed to rope in Ederson from Benfica, Kyle Walker (Spurs), Danilo (Real Madrid) and Douglas Luis (Vasco de Gama). Such quality players have immediately made them a team to beat in the Premier League.
What happened on transfer deadline day?
Manchester City had their offer for Alexis Sanchez accepted by Arsenal, but with the Gunners not able to find his replacement, the deal could not shape up in the 11th hour. Another deal of Jonny Evans from West Brom also did not happen.
Overall Transfer window ratings:4
Liverpool
What happened before transfer deadline day?
Philippe Coutinho was wanted by Barcelona and their transfer window was more about holding onto the Brazilian, who had even handed a transfer request.
However, Liverpool got one of Klopp's top target, Naby Keita though not for this season, he has signed a deal to become a Liverpool player from 2018 onwards. Before signing the Guinea international, Liverpool did some smart business, signing in Mohamed Salah, Andrew Robertson and Dominic Solanke.
These are good signings for the club, without throwing much money in the transfer market.
What happened on transfer deadline day?
Liverpool officially unveiled Alex Oxlade-Chamberlain, but besides that nothing happened despite fans expecting the arrival of Virgil Van Dijk and Thomas Lemar. However, they are still holding onto Coutinho, who is Barcelona's number one target. The deadline in Spain only ends on Friday, which still keeps Coutinho's dream move alive.
Overall Transfer window ratings:3
Chelsea
What happened before transfer deadline day?
Chelsea have had a mixed bag in the transfer window. They did get some players like Alvaro Morata, who was their biggest signing, Antonio Rudiger, Tiemoue Bakayoko, Willy Caballero and Kylian Hazard, but selling one of their best players, Matic to United could prove to be a huge problem and failing to land players like Chamberlain and Lukaku could hurt them bad over the course of the season as their bench looks weak now with Diego Costa set to join Atletico next transfer window.
What happened on transfer deadline day?
Chelsea were one of the busiest teams on the transfer deadline day as they signed Danny Drinkwater from Leicester City and also Torino defender Davide Zappacosta. However, they were dealt a serious blow when Ross Barkley turned down a move to Chelsea on Thursday.
Overall Transfer window ratings:3.5
Arsenal
What happened before transfer deadline day?
Arsenal and Arsene Wenger have never been known to throw mega money even in times of desperately inflated transfer market. However, one needs to congratulate Arsenal for attaining one of the best goal-poachers in the form of Alexandre Lacazette from Lyon, but that was the only big deal that Wenger was involved in. They did sign Sead Kolasinac for free from Schalke.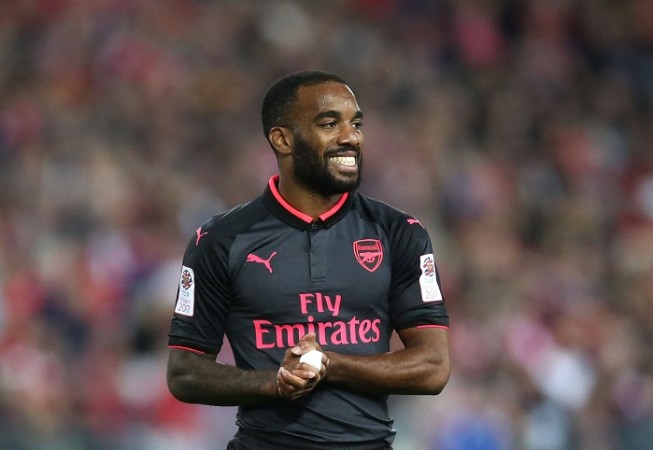 What happened on transfer deadline day?
Arsenal, reportedly, were willing to break the bank and get in Thomas Lemar, and a deal was also agreed between Monaco and the Premier League club. Lemar was more interested in a move to Liverpool. This also meant Sanchez stayed at Arsenal.
Overall Transfer window ratings:2