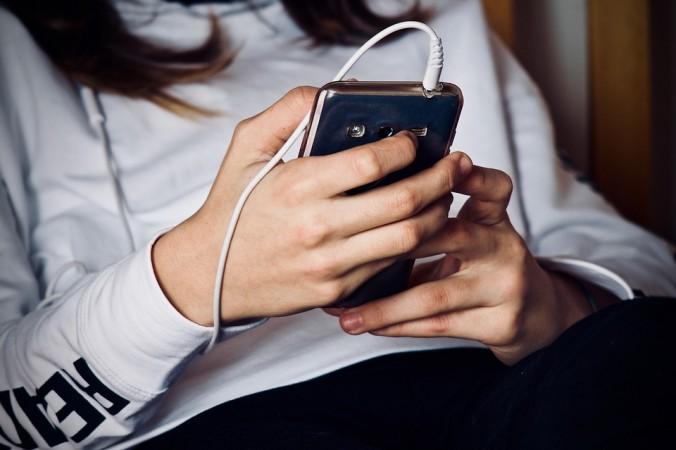 A South Korean software company has launched a special tour service targeting foreign visitors looking to get their own "Oppa," as depicted in popular Korean TV dramas. The term "Oppa" is used by Korean women to address an older male friend, family member, or romantic partner of the same generation.
"It started out as a joke that foreigners coming to South Korea expect to find men like the ones they see on dramas, but no, there aren't any men on the streets that are as good-looking, tall and nice as the TV stars," said Mr Lee Joon Woo, CEO of Winwincook, in an interview with The Korea Herald.
The website Oh My Oppa currently features seven Korean men, who are not professional tour guides but they are friendly local "bros" willing to show the country to the tourists. However, the problem is these men have minimal training; English might not be their forte, The Strait Times reported.
"We thought we would present these tourists with men we can be proud of. Although it was a joke at first, we followed up with an actual website and the social media reaction has been beyond our expectations," Lee said.
The tourists and guides can visit cafes or visit different places. Lee said that the demand for such tour guides has mainly come from places like France, England, Germany, and South-east Asian places including Hong Kong, Thailand, and Indonesia.
However, the idea of 'renting an Oppa', but it's not the first of its kind. A Chinese app Hire Me Plz offers instant dates to bring to occasions such as family events that demand a presentable plus one.
Oh My Oppa has strict guidelines when it comes to recruiting new tour guides to check if they are suitable candidates for the role. Lee refused to reveal the guidelines though.