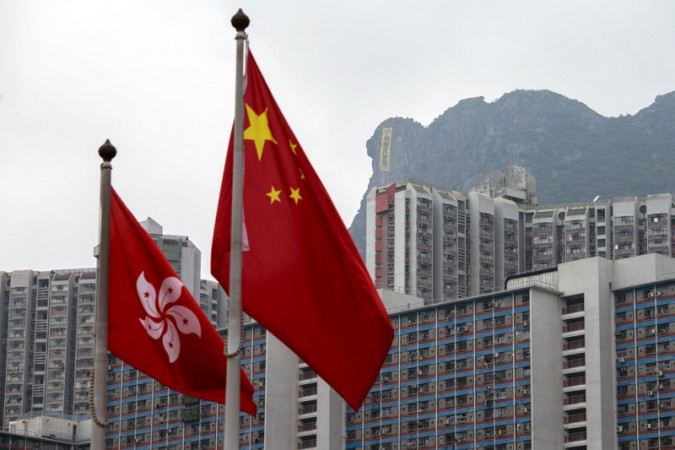 Indian tourism secretary Vinod Zutshi visited Shanghai on Saturday in a bid to attract Chinese investments into India. About 20 investors participated in the event that was a part of road shows being organised in different parts of the world to promote participation of investors for the upcoming "Incredible India Tourism Investors Summit."
The tourism summit, which is scheduled to be held from Sept. 21 to 23, in New Delhi is being organised by the Ministry of Tourism in partnership with Tourism Finance Corporation of India (TFCI) and Confederation of Indian Industry (CII).
The tourism secretary informed the Chinese investors that the summit would bring together more than 20 Indian states. It will showcase a large bouquet of about 1,000 projects in core infrastructure sector such as medical, Buddhism, tourism, hospitality and entertainment.
"What makes this summit unique is that it would see a large number of B2G meetings and States would offer single window for foreign and domestic investors interested in picking up their tourism sector projects in the true spirit of ease of doing business," Zutshi said in a statement.
Bidding to the Chinese investors, he further emphasised that this is the most favourable time to invest in India due to strong macro-economic indicators and the central government's commitment to facilitate investment.
Prakash Gupta, the consul general of India in Shanghai, also spoke at the occasion and pointed out that "there is immense synergy that exists between the two large Asian Neighbors in Tourism sector."
Chinese travellers today are reportedly the highest spenders in the world.
In the month of July, a total of 68,487 foreign tourists arrived in India when compared to 21,476 during the same month in the previous year. Of that number, China contributed 5.4 percent of foreign tourists to India last month.