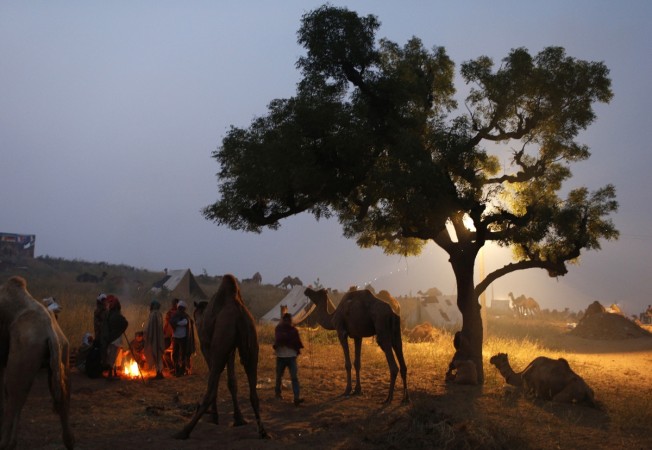 A total of 68,487 tourists arrived in India on e-Tourist visas in the month of July as compared to 21,476 during the same month in the previous year. The growth in the tourist arrivals has been as high as 219 percent during this time.
The e-Tourist facility, which commenced on November 27, 2014, was available until February 25, 2016 to citizens of 113 countries, the Tourism Ministry said in a statement.
The Indian government then extended the e-Tourist facility to citizens of 37 more countries from February 2016. Now, the citizens of 150 countries can avail of the e-Tourist visa facility.
The New Delhi airport at 44 percent had the highest percentage of tourist arrivals on e-Tourist visas during July 2016.
Following New Delhi, the percentage of tourist arrivals in other cities was Mumbai airport (20.77 percent), then Chennai airport (9.43 percent), Bengaluru airport (9.10 percent), Kochi airport (5.10 percent), Hyderabad airport (3.68 percent), Kolkata airport (2.50 percent), Ahmedabad airport (1.38 percent) and then followed by the Thiruvananthapuram airport and Amritsar airport.
The two highlights of e-Tourist visas are:

During January-July 2016, a total of 5,40,396 tourists arrived on e-Tourist visas as compared to 1,47,690 during January-July 2015, registering a growth of 265.9 percent.
This high growth may be attributed to the extension of the e-Tourist visa facility to 150 countries from the earlier 113 countries.
The top 10 countries from which tourists arrived in July 2016 on the e-Tourist facility included the United Kingdom at 17.7 percent, followed by USA at 16.2 percent, France at 6.7 percent, UAE at 5.9 percent, China at 5.4 percent, Spain at 4 percent, Australia at 3.9 percent, Germany at 3.5 percent, Canada at 3.4 percent and Netherlands at 2.9 percent, the ministry said.