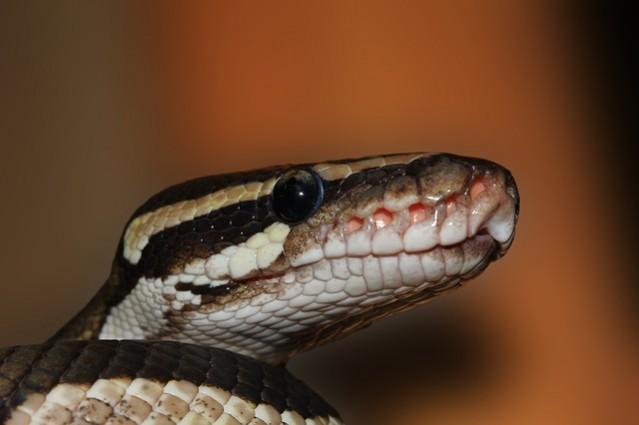 We all know someone or the other is overconfident and aspires for a little too much. Well, now snakes are following the same path, it seems. A recent video has surfaced on the internet showing a snake going for a prey twice its size for its next meal.
According to NDTV, animal rescue volunteers in Sunabeda town, Odisha received a distress call from a family and rushed to the spot. What they saw, stunned them. A 3-foot trinket snake trying to kill an over 5-foot-long rat snake.
The whole battle for survival was recorded by Snake Helpline volunteer Sujit Kumar Mohanty in his mobile phone.
According to the founder of Snake Helpline Subhendu Mallik, the smaller snake was tightly coiled around the other snake's heart. The bigger snake was seen struggling to move, reported the website.
Mallik also told NDTV that never before he has seen anything like that as trinket snakes are known to hunt snakes smaller than its size.
"I am fully convinced that the tiny trinket was very much capable of killing the larger rat snake," he said, as reported.
However, the volunteers were asked to separate the two serpents and release them into the wild as the trinket snake would not have been able to consume the rat snake even if it would have managed to kill it.
Luckily for the volunteers, both the snakes were non-poisonous.
Recently, another rat snake caused panic among students and staff at a private school in Jammu and Kashmir after it was spotted wandering in the school garden. The principal, fearing for the safety of children, alerted the Wildlife SOS team operating out of the state.
The snake was captured and taken away for observation.