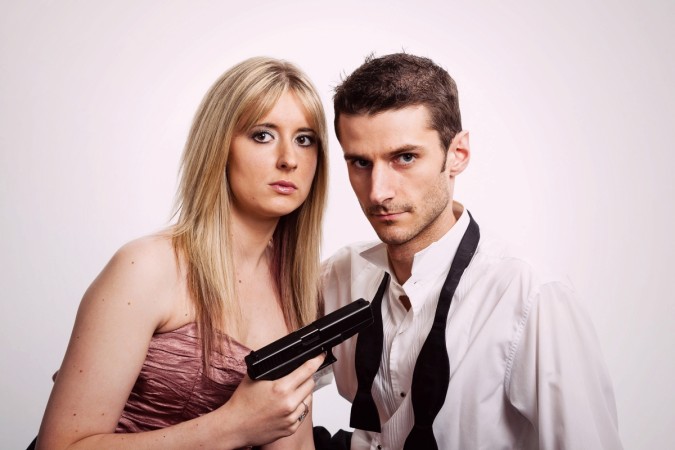 After girlfriends chopping their boyfriend's privates off with shears and another woman setting her cheating boyfriend's valuables on fire, comes an enraged wife – sick and tired of her husband's attitude – as she claimed, who fired shots at him while he was in the toilet!
The incident had happened just in time for some New Year's Eve cheer as on December 30, 2017, cops received a call from an Arizona man claiming that his wife was shooting at him, Kgun9 TV quoted Goodyear Police as saying.
Also read: Woman chops off boyfriend's penis
As per the reports, the man informed the police that his wife – to whom he has been married to for over 30 years, had been angry with him and yelling at him for the past two days.
The tension between the two touched the peak point and reached a violent climax when she fired shots at him while he was inside the toilet. The man told the police that his wife had barged into the toilet and started firing the shots – two, specifically, ABC15 reported.
The wife was detained in her own house who eventually spilled to the police that whatever she did was just to get her husband to pay attention to her. "I shot two bullets at the wall above his head to make him listen to me," she said. Talk about tough love!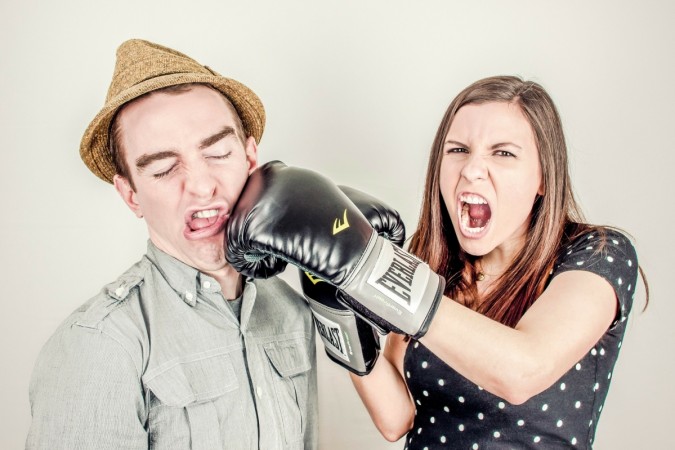 However, despite confessing to the crime, the woman's version of the story was slightly different from what her husband informed the police, as she made her actions sound much more calculated, with her shots being strategically way above his head.
"He would have to be ten feet tall to be hit by the bullets," Kgun9TV quoted her as saying.
However, upon verifying her version, police did check and found that the fired shots hit somewhere about seven inches above the man's head, as he was sitting on the toilet, in a slouched posture.
ABC15 also reported that the wife was charged with aggravated assault, despite her attempts to make it sound like 'all is fair in love and war'.