With India planning to go full electric in automobile sector by 2030, you may be interested to buy an electric scooter for yourself sometime soon. However, there are only limited EV scooter models on offer now. Hero Electric sells models like the Photon, Optima, Nyx, Flash and others while Okinawa Autotech headquartered in Gurgaon, sells Ridge electric scooter.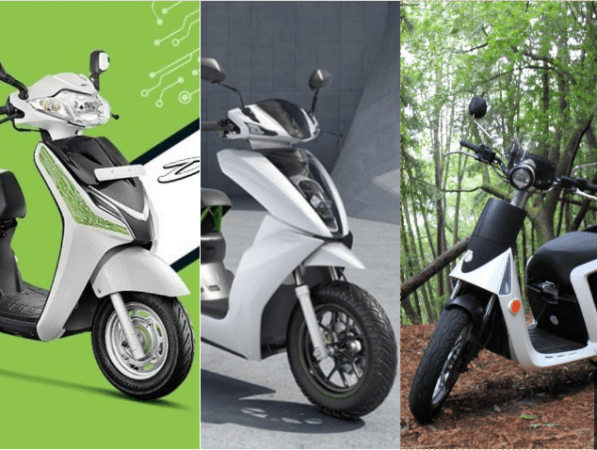 However, the scene is set to change as there are many new electric scooters are in the pipeline. Some of them are from established two-wheeler manufacturers in the country while some others are start-ups. Read about the top five electric scooter models to be launched in India soon.
Ather S340
Ather S340 is an upcoming premium electric scooter. Unlike usual electric scooters with uninviting design, Ather S340 comes with a touchscreen dashboard, which integrates cloud-based data, disc brakes and LED lights that respond to ambient light conditions.
Powered by a lithium-ion battery pack, the new electric scooter is built around a hybrid aluminium chassis. It has a range of up to 60km and a top speed of 72kmph and the battery can be charged up to 80 percent in 50 minutes.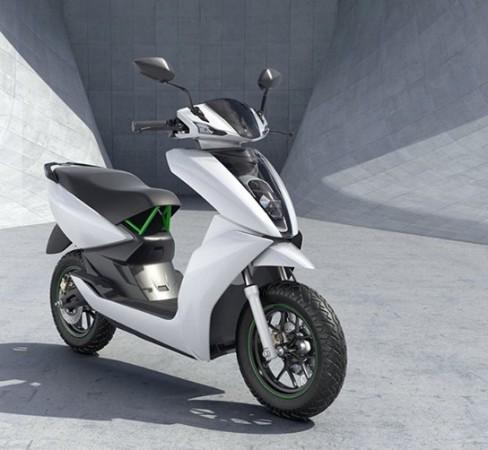 Ather Energy is founded in 2013 and the startup has already received funding from Hero MotoCorp, Tiger Global and Flipkart founders Sachin and Binny Bansal.
Mahindra GenZe
Mahindra is reportedly planning to introduce electric scooters under the brand GenZe, currently available in the USA. The GenZe 2.0 has been designed for urban commuting to combat parking, congestion and pollution. It's powered by a removable 1.6 kWh lithium-ion battery which can be charged via a standard electrical outlet. The scooter can be fully charged in four hours.
The GenZe comes with 48.3 kilometres range and it can reach a top speed of 48kmph in 8 seconds. Four driving modes are also on offer. The GenZe scooter weighs just 105.5kg.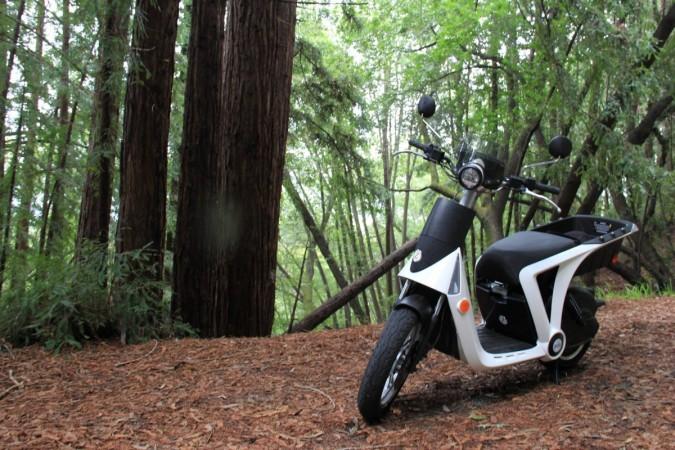 Hero Duet E
Hero MotoCorp showcased Duet E, a fully electric scooter concept based on the regular Duet scooter at Auto Expo 2016. The production version is expected to enter the market next year. The electric motor in the scooter will develop 5Kw and 14Nm of torque powered by a long-range lithium-ion battery. Hero claims Duet E can reach 0-60kmph speed in 6.5 seconds. Hero also revealed at the expo that the scooter has a travel range of 65km on a single charge.
TVS electric scooter
TVS Motors Company has already started working on hybrid as well as electric scooter models. The e-scooter from TVS is expected enter market in March 2018 and it has already been spotted testing. The model spied under camouflage indicates it will be based on the Jupiter model. The new prototype of TVS was caught on camera while charging at an apartment in Bengaluru.
Bajaj electric scooter from Urbanite brand
According to Livemint, Bajaj is working on building another niche business and it has been codenamed Urbanite. The report claims Bajaj aims to do a Tesla in the electric two-wheeler space with the Urbanite brand. It is understood that Bajaj Auto is clearly targeting electric two-wheeler space.
The brand is expected to roll out a premium electric scooter. Additional information on the Bajaj electric scooter is not available at the moment. The e-scooter will enter the market before 2020.