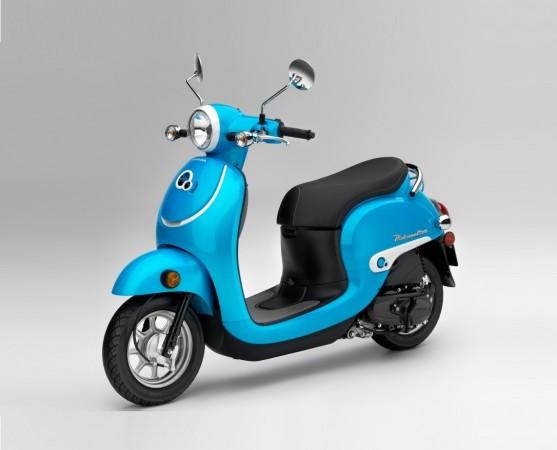 Japanese automaker Honda is one of the big names in the two-wheeler world. Apart from the extensive motorcycle range, Honda also has a range of good looking and practical scooters in various markets. And in India, Honda Activa is the best selling two-wheeler.
Also read: Honda Scoopy scooter with retro-modern design coming to India
To stay on top of the scooter segment, Honda is planning to become future-ready models. The first step will be an electric scooter and it has been confirmed for debut next year. Speaking about the company's overall vision from now until 2030, Honda President and CEO Takahira Hachigo said: "We are striving to promote the electrification of commuter models. And we are planning to introduce some new models including an electric scooter in 2018."
"We are currently working on the research and development of a highly-convenient system for electric commuters, which feature a detachable mobile battery that is easy to replace and/or recharge," Visordown quoted Hachigo as saying.
Multiple reports say the electric scooter in question will be the production version of Honda EV Cub showcased at the 2009 Tokyo Motor Show. However, the concept is set to get a major makeover in production version in line with the evolved scooter designing pattern of the modern era.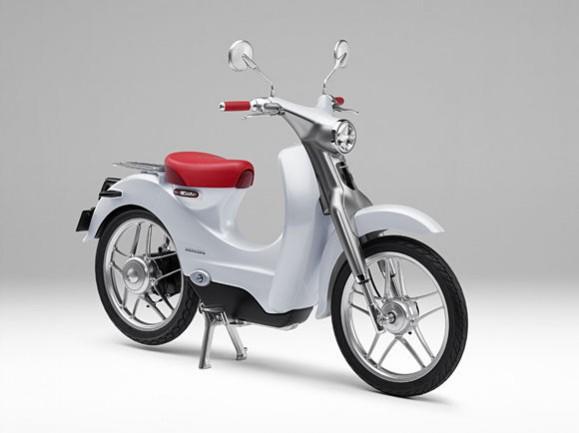 Hachigo also hinted at Honda is also working on larger electric and hybrid bikes. The next Goldwing is widely rumoured to use petrol 1200cc flat-four engine with an electric motor back-up that was previewed in Neo Wing trike.
Another electric scooter Hachigo talked about is a specially made one to daily service the Japanese post office. It will be recharged at special stations placed in each postal facility and will also have the ability to exchange drained batteries for fully-charged ones.