We know we should be focusing more on the future and talking about he upcoming smartphones in 2018, but the year 2017 was a great one for smartphones in general. It was dominated by the Samsung Galaxies and the Apple iPhones — we mean the Galaxy S8 series and later the Galaxy note 8 and the iPhone 8 series and the iPhone X.
And even though the likes of the Galaxy Note 8, the iPhone X and the OnePlus 5T did steal the show in 2017, there were also some smartphone that had all the potential but were simply overshadowed by the more popular choices. We're sure that you must, by now, know the best smartphones of 2017, here's a list of the most underrated smartphones launched in the year, for a change.
LG V30/ V30 Plus
LG V30/V30 Plus had all the makings of a great smartphone. It could easily be called "the best underrated flagship of 2017". LG V30/V30 Plus has a great dual-camera setup at the back with 16MP +13MP shooters featuring a nice f/1.6 aperture, three-axis OIS and PDAF, which gets amazing low-light pictures and overall awesome looking photos.
But the phone's strongest point is its video-capturing capability. LG V30 is the best smartphone if you are into shooting movie-like videos. Perhaps, the best video camera on a 2017 smartphone, hands down.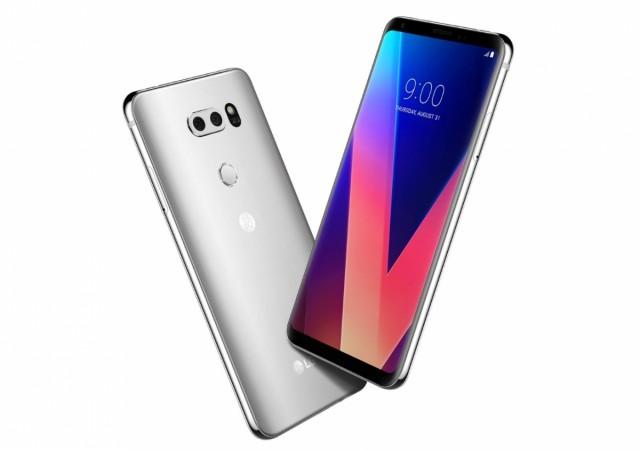 But, LG V30 was released a little too late, and this offered Samsung Galaxy S8 and S8+ enough time to grab the market. That, coupled with LG's not-so-great-looking UI and past Android update record, meant LG V30 played second fiddle to Samsung Galaxy S8.
BlackBerry KeyOne
We know it's a BlackBerry, but it by no means feels inferior to other Android smartphones. Actually, the full QWERTY keyboard is the best apart about BlackBerry KeyOne (REVIEW). Kudos to BlackBerry for making a phone that stood apart from a crowd of full-touchscreen Android smartphones.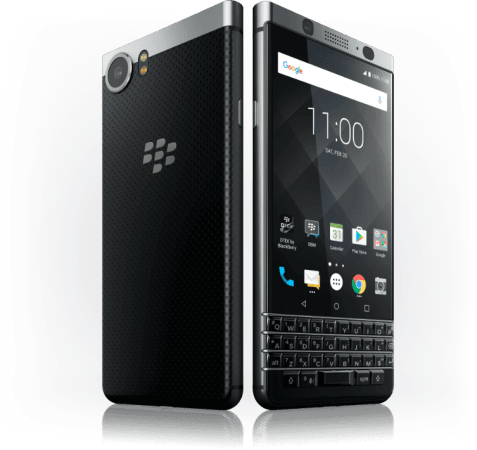 The KeyOne sure looks like a retro-device, especially from the back, which works for some people. Nonetheless, the BlackBerry KeyOne failed to attract a lot of buyers, despite being the best BlackBerry till date.
Sony Xperia XZ Premium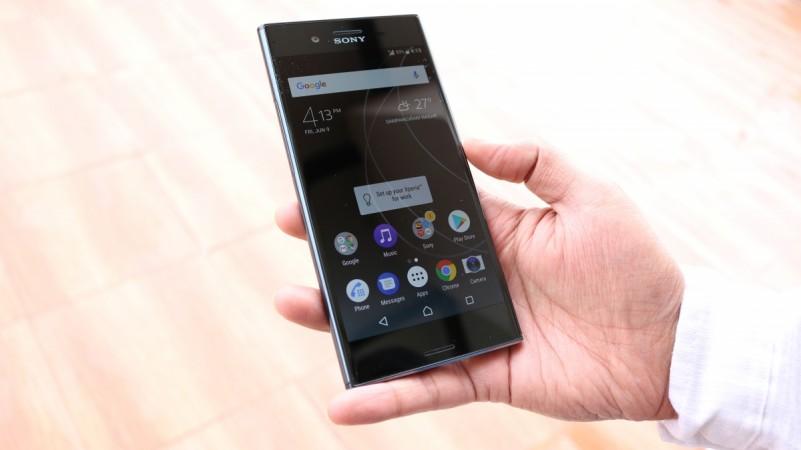 Unlike Samsung and Apple, Sony's 2017 wasn't as great. The company did launch a bunch of phones this year, but could not repeat its past glory. The Xperia XZ Premium (REVIEW) is a stunner of a device, and also came with a 4K display, which not even the Galaxy Note 8 has.
Yet, it failed in front of Samsung Galaxy S8, mainly because of one fact: Sony did not equip this beauty with an 18:9 display, and instead went with a conventional 16:9 display. Had it used a bezel-less design, the Xperia XZ Premium would have been a different story today.
Nevertheless, Sony is expected to join the bezel-less bandwagon in 2018.
Moto Z2 Play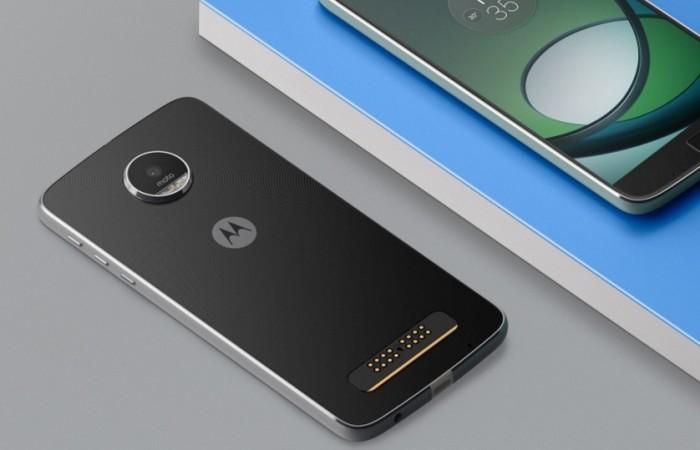 Frankly, we don't remember when Moto Z2 Play launched. In 2016 though, the original Z2 Play created at least some buzz for being the thinnest phone — at just 5.99mm thin — from a major manufacturer at the time.
But its successor was overshadowed by the Galaxy S8's Infinity display, despite the former having some neat tricks up its sleeve — with the Moto Mods, that is.
It has otherwise been a good year for Moto, with Moto G5 Plus/ G5S Plus being crowned the best budget smartphone of the year by a lot of reviewers.
ASUS ZenFone AR

ASUS ZenFone AR (REVIEW) was probably one of the first smartphones launched in 2017 to actually demonstrate Augmented Reality (AR) cabapilities.
ASUS' pricing startegy made the phone seem bit expensive for buyers. But, for its cost: Rs 50,000, ASUS ZenFone AR offers 8GB of RAM, a 23MP rear camera with AR capabilities, but a 2016 Snapdragon 821 chipset, was kind of a deal-breaker.
Conclusion:
So, there you have have it: The five most "underrated" smartphones of 2017. But if you take our word for it, LG V30/V30 Plus is still a worthy investment. For the first time LG has launched a worthy flagship — LG V30 Plus — at a very sensible price of Rs 44,990.
Usually LG launches its phones at a higher price only to reduce it a good Rs 10,000-15,000 a month later. Thus, this should be the ideal phone for you, if you are not too keen on a Samsung Galaxy or an iPhone, or feel that OnePlus is just a Chinese brand like so many others out there.