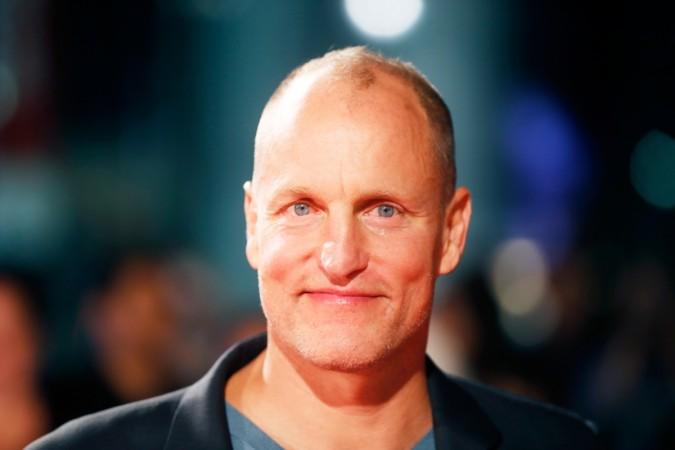 A lot of spoilers have emerged lately about the casting of Tom Hardy's upcoming movie Venom. While fans are keen to witness Hardy's Venom symbiote avatar, they also want to know whether Woody Harrelson will play the character of Carnage in the movie.
Matt Adler, an entertainment reporter, recently posed the question to Carnage co-creator David Michelinie on Facebook, referring a report on Venom's casting update.
In response, Michelinie said he initially thought it was an April Fool's Day prank, but later believed it after checking IMDb, which mentioned Harrelson as a cast member of the movie.
He said: "Harrelson's a good actor, and has a decent range. He's played nutso characters in the past, but I guess we'll have to wait until October to see just how far he can ramp it up. Fingers crossed."
The 56-year-old Harrelson is known for his performances in films like The Hunger Games, War for the Planet of the Apes, and Three Billboards Outside Ebbing, Missouri.
As for Carnage, the spidey villain was created by David Michelinie. And, it first appeared in The Amazing Spider-Man comics in 1991.
The Venom symbiote aka Eddie Brock has also appeared in many Spider-Man comics since inception in 1988. Since then, he has appeared alongside Spider-Man, Deadpool, Hulk, Iron Man and many other superheroes.
Directed by Zombieland helmer Ruben Fleischer, Venom will feature the stellar cast of Tom Hardy, Michelle Williams, Riz Ahmed, and Jenny Slate.
The Sony-Marvel movie is scheduled to be released October 5, 2018, in the UK and the US.