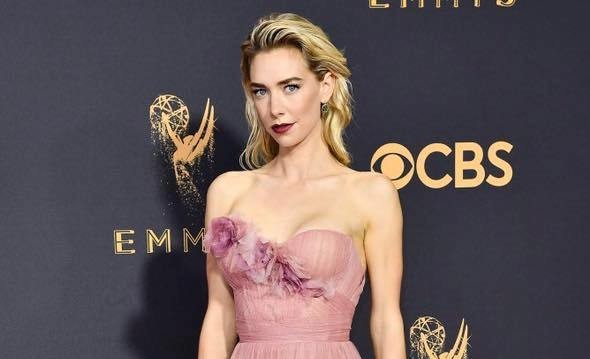 The Crown actress Vanessa Kirby has been linked to Hollywood hunk Tom Cruise for several times. Their dating rumours have reached to such an extent that some reports even claimed that the two stars will tie the knot soon.
Also read: Tom Cruise to reunite with daughter Suri Cruise after marrying Vanessa Kirby?
Previously, websites like In Touch, Hollywood Life reported that Cruise wants Kirby to be his fourth wife. Once Hollywood Life quoted an insider saying that Tom Cruise wanted to make Kirby the next Mrs. Tom Cruise and the duo is planning to get married early next year.
But every time Gossip Cop debunked such rumours and claimed that stories are fabricated.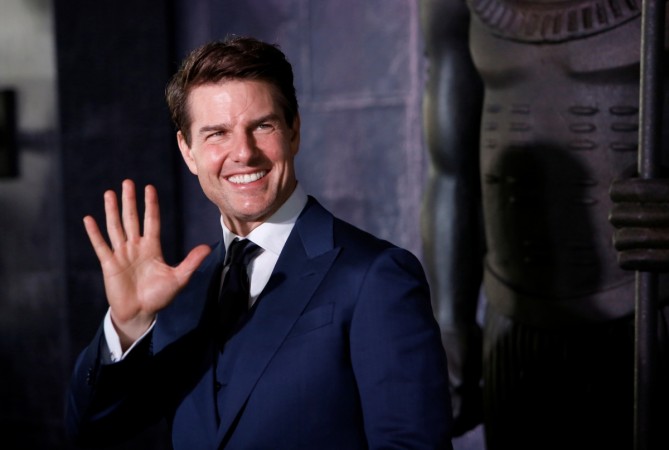 Recently, the 29-year-old English actress rubbished all the rumours in a Daily Mail interview. She said: "There's literally zero truth in it."
The Cruise-Kirby dating rumours began when she started filming for Mission: Impossible 6 opposite The Mummy actor.
"I've been in a relationship for two years! The rumours came out after I'd met Tom, once, in a roomful of people," Kirby said. "We hadn't started filming, and all of a sudden we're getting married! It's so bizarre. My boyfriend found it hilarious."
Vanessa Kirby has been cast as a baddie by Mission Impossible film-maker Chris McQuarrie after he saw her in the Netflix royal drama.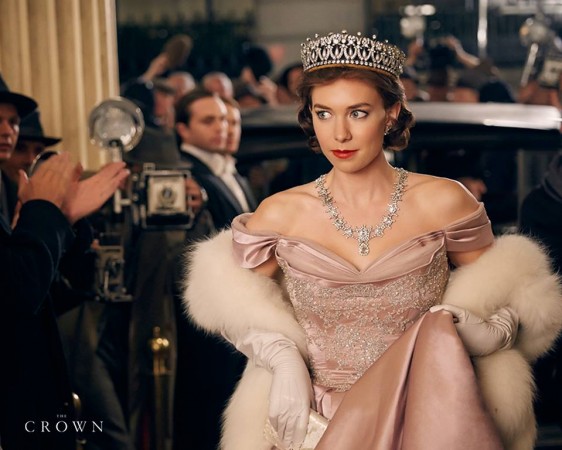 Asked if Kirby ever discussed the rumour with Cruise, she said, "I didn't bring it up. And he never mentioned it. I don't think he even knows. The whole thing's ridiculous."
Kirby-starrer The Crown Season 2 is set to arrive on Netflix on December 8, 2017, in which the actress portrays the role of Queen Elizabeth II's sister Princess Margaret.