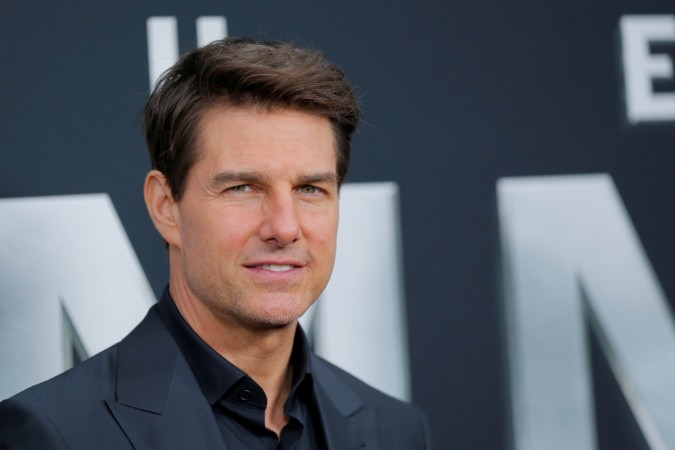 There is a long-going chatter in the air that Tom Cruise has found his life partner and will soon tie the knot. Several reports claimed that the Mission Impossible star is set to marry his Mission Impossible co-star Vanessa Kirby soon.
Also read: Tom Cruise has found wife number 4? MI6 star prepares for another wedding: Report
According to a new report by In Touch Magazine, the 54-year-old actor is 'crazy' for this 29-year-old actress. And, they are planning to settle down soon.
Given that, The Inquisitr recently reported that the Mummy actor is also "afraid that just like his father, he is also going to die of cancer and wishes to reunite with his 11-year-old daughter, Suri Cruise."
The In Touch report claimed that "It is not only a life partner which Tom desires." He is also planning to reintroduce Suri back in his life.
Cruise is so smitten by the actress that he is planning to get married "by early next year" and wants his life back on track.
"His role as a husband and father is of the utmost importance to him," the insider told In Touch. "He can't wait to be a family man all over again."
However, Gossip Cop has debunked all these stories saying that these are fabricated as neither In Touch nor The Inquisitr have included any official confirmation in the stories.
On the top of that, In Touch concluded saying that "Tom Cruise's representatives have not commented on the recent claims that suggest that he is planning to get Suri back in his life, as he reportedly moves ahead to settle down with Vanessa Kirby."
Hence, all these rumour-based reports are inaccurate as Gossip Cop has recently exposed the truth about the Kirby marriage claim.