Universal's The Mummy was high on buzz prior to its theatrical release. Although the movie broke records with a whopping opening day collection in South Korea, the film's negative critics' reviews cast a dark shadow all over it including its worldwide box office collection.
Also read: The Mummy box office collection: Wonder Woman to remain on top as Tom Cruise's film draws negative criticism
The Tom Cruise movie earned $32 million at the US box office on its opening weekend and $12 million from 4,035 theatres on its opening day. The Mummy, which was released on June 9, had a hefty production budget of $125 million.
While the movie mostly received negative reviews from critics, many were busy comparing it with 1999's Brendan Fraser movie. In the meantime, many have wondered and tried to find the real reason behind the movie's failure.
And, the answer is The Mummy star Tom Cruise himself, as per a report of Variety. The Top Gun actor took control of the movie's production, post-production and even the script writing. The report also claimed that Cruise was apparently giving instructions to director Alex Kurtzman, who is a little inexperienced in the field of film direction.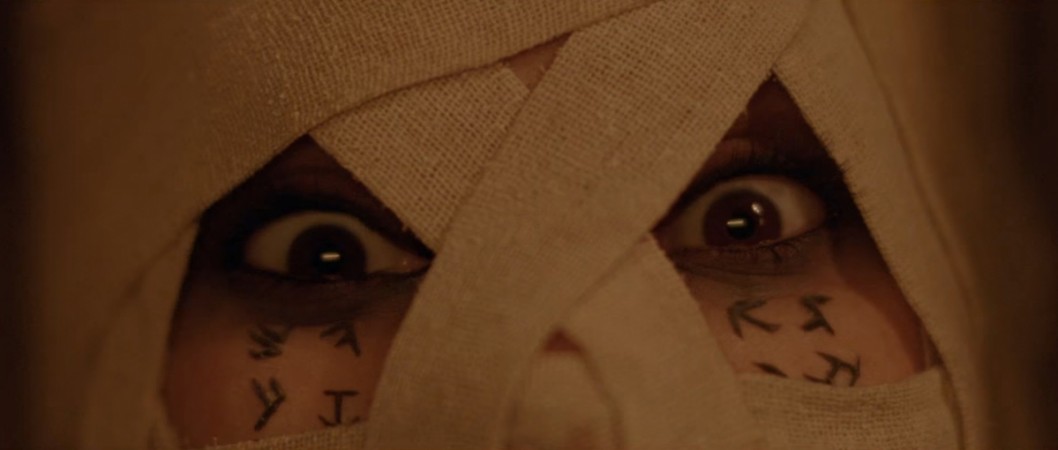 Frank Walsh, the supervising art director, at a London screening of The Mummy, said, "This is very much a film of two halves -- before Tom and after Tom. I have heard the stories about how he drives everything and pushes and pushes, but it was amazing to work with him. The guy is a great filmmaker and knows his craft. He will walk onto a set and tell the director what to do, say 'that's not the right lens,' ask about the sets, and as long as you don't fluff what you're saying to him ... he's easy to work for."
In Cruise's defence, Universal debunked all the rumours as they released a statement, which reads: "Tom approaches every project with a level of commitment and dedication that is unmatched by most working in our business today. He has been a true partner and creative collaborator, and his goal with any project he works on is to provide audiences with a truly cinematic moviegoing experience."
Cruise apparently transformed the movie from being "a scary summer popcorn movie into a standard-issue Tom Cruise vehicle." He reportedly hired two writers along with McQuarrie to recreate the script, beef up his role and what not.
Not only that, Cruise brought in his long-time editor Andrew Mondshein to crank up the final picture with so many other changes. Universal was reportedly unhappy with Cruise's such behaviour but chose to keep quiet looking at the star power.
Watch The Mummy trailer below.