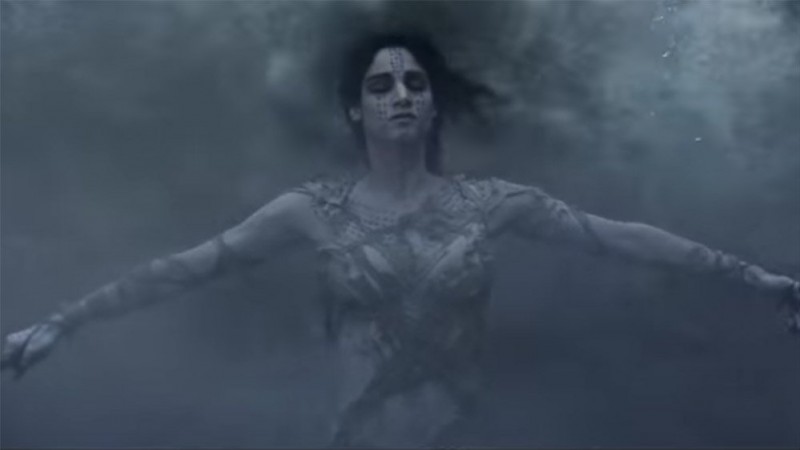 The first film of the Dark Universe, The Mummy, had a limited release in South Korea on June 6 and witnessed a record-breaking success at the box office. The movie was released worldwide on Friday, June 9. Though the Tom Cruise starrer had a grand opening, it received severe negative criticism.
Also read: The Mummy review round-up: Critics say the Tom Cruise movie will be dead and buried soon
Taking the negative reviews in consideration, it is really hard to say whether the Tom Cruise-starrer will see the face of success at the worldwide box office. The movie recently broke the previous record of Train to Busan in South Korea by grossing a total amount of $6.6mn on the opening day. Following China, South Korea is the second best market for Tom Cruise movies.
Cruise recently had two big hits in the middle kingdom with Mission: Impossible – Rogue Nation ($136mn final) and Edge of Tomorrow ($66mn).
The Mummy is opening in 63 other territories including China, UK, Mexico, Germany, Australia, India, Brazil, and Russia. Thus, it can strike gold on its opening weekend as it is projected to gross $40mn- $50mn in China only.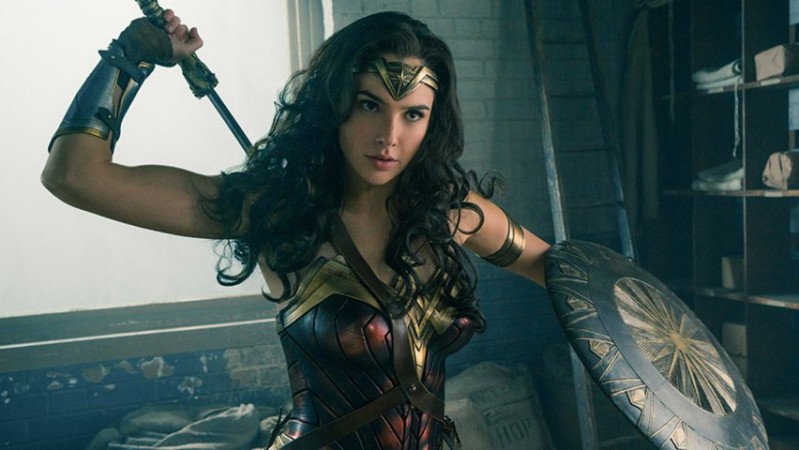 On the other side, Patty Jenkins' Wonder Woman really did wonders at the US box office as it generated a total revenue of $103.3mn which is the top domestic gross of all time by a woman director. The movie earned a total amount of $223mn worldwide on its opening weekend.
According to Deadline, The Mummy is expected to earn $125-135 mn from the 63 territories at the global box office. Some analysts have predicted that the movie can can even earn $150mn depending on the China opening. Also, it is predicted that the USD 125mn-budget fantasy action will earn $35mn at the US box office.
So looking at all the numbers, The Mummy will no way come closer to the Gal Gadot-starrer, Wonder Woman. But, it might cross the $100mn mark at the worldwide box office.
Watch The Mummy trailer below.