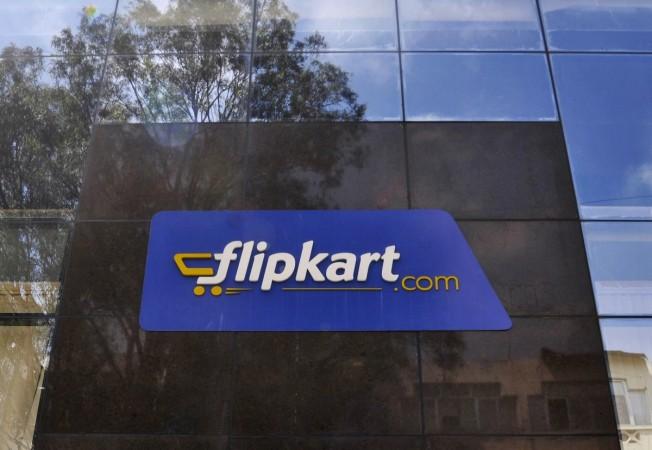 Investment firm Tiger Global Management will cash in about $1 billion from its early bets on Ola and Flipkart by selling part of its shareholdings to SoftBank, sources close to the matter told Economic Times.
While Tiger Global is expected to sell shares worth $600-700 million in Flipkart through a buyback, it will likely sell about half of its 15 percent stake in Ola, worth $600 million, given the company's current valuation.
Japanese investor SoftBank is projected to own about one-third of Ola and 20 percent in Flipkart after these deals, Economic Times reported.
Tiger Global is also expected to earn about three times its investment in Flipkart and about five times the money it had invested in Ola.
"While the secondary sale by institutional shareholders in Flipkart is happening at a 30 percent discount, in Ola it is much lower at 10 percent," said one of the persons familiar with the developments.
The sales should provide relief to the company. However, poor execution and aggressive investments by US rivals Amazon and Uber in India could shake up Flipkart and Ola. These firms have also been open to taking money at lower valuations, which has attracted investments, too.
Flipkart is Tiger Global's biggest and riskiest bet in India. Since 2010, it has invested an estimated $1 billion in the company over several tranches, each time with a significantly higher valuation.
Earlier this year reports also suggested that SoftBank was in talks with Ola's major stakeholder Tigar Global to clinch its shares. It was seeking to buy Tiger Global's stake for about $ 700 million.

However, this move made it clear that the New York-based Tiger Global Management wants to take no chance with one if it's most significant investments in India.
Hence, the company is taking such decisions like selling stakes — at a time when Flipkart is facing a robust competition from rival Amazon, which also investing billions of dollars to capture the Indian market.
Multiple devaluations in a year by global hedge funds might have also pushed Tiger Global to take this decision, even as it signals a strong move to other portfolio companies.
Reports suggest that besides Flipkart, Tiger Global — headed by Lee Fixel — has invested across 48 companies in India over the past decade.