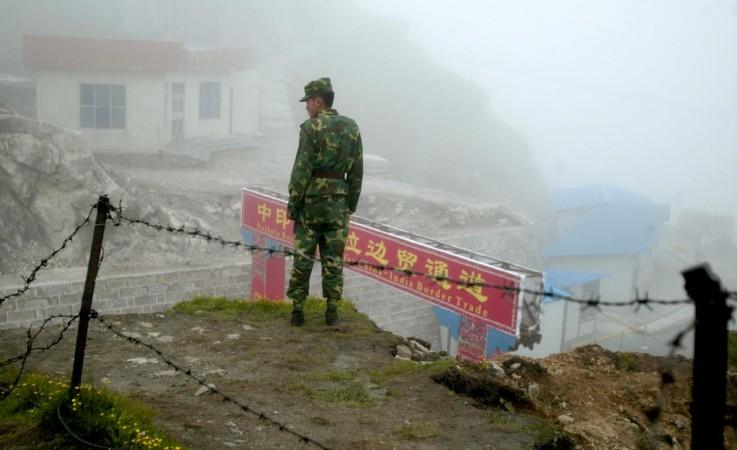 China's People's Liberation Army (PLA) has suggested that militaries of India and China should encourage engagement between frontline units and a hotline should be in place connecting local military headquarters on either side to ensure that incidents like the Doklam standoff can be avoided.
In an article on Sino-Indian military ties published in PLA Daily, the official newspaper of the Chinese military, PLA also said decisions on border issues should be left to frontline forces and to develop a better understanding and training of border guards should be held at each other's universities.
A border meeting mechanism should also be put in place for area commanders of both sides, the report said.
The article added that cooperation between navies, exchange of young officers, promoting university, academic and public affairs exchanges, finding new areas of cooperation and working closely as members of Shanghai Cooperation Organisation will go a long way in promoting harmony between China and India.
Published under the headline "China-India Military Relations Improve Markedly", the article is in context of the confrontation between the armies of both countries at Doklam near Sikkim in 2017 which lasted for 73 days and was resolved at end of August.
The authors of the article say border disputes have hampered the development of better ties between the two countries but relationships between the two militaries have improved markedly this year as China-India relations have rapidly recovered from the low of Doklam.
The article adds that the positive relations between the two countries should be passed on to the militaries on both sides and this would reduce differences and stable military relations will further cement bilateral ties.
Pending border issues remain the biggest stumbling block in normalising ties but a number of agreements between the governments and militaries on both sides have resulted in managing and controlling differences in much better and smoother way, signs off the article.