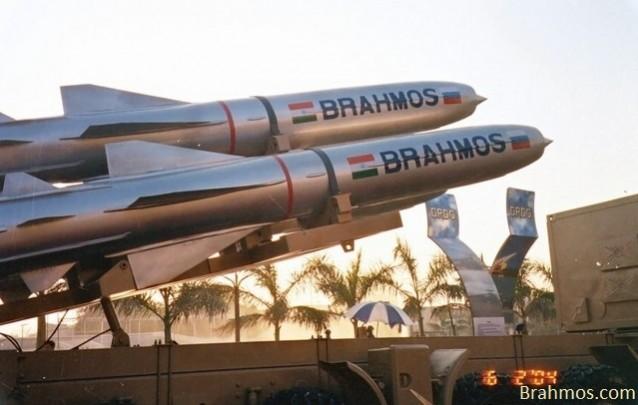 China claims it has a new supersonic cruise missile —HD-1— that it claims is as good as, if not better than the current fastest cruise missile system in the world — BrahMos. Pakistan now says it wants to procure the latest missile system.
BrahMos missile systems were developed in a joint effort by India and Russia. China says that their HD-1 is better and would face little competition around the world. Pakistan could be one of the countries to buy it, because, according to a HindustanTimes report, it has the potential to get through anti-missile platforms that India has already acquired.
Built by the Guangdong Hongda Blasting Company in south China, the makers of HD-1 claim that, "it is a comprehensive weapon system consisting of missile, launch, command and control, target indication and comprehensive support systems." The missile systems can be reportedly adapted to aircraft and ships as well as ground-based vehicles.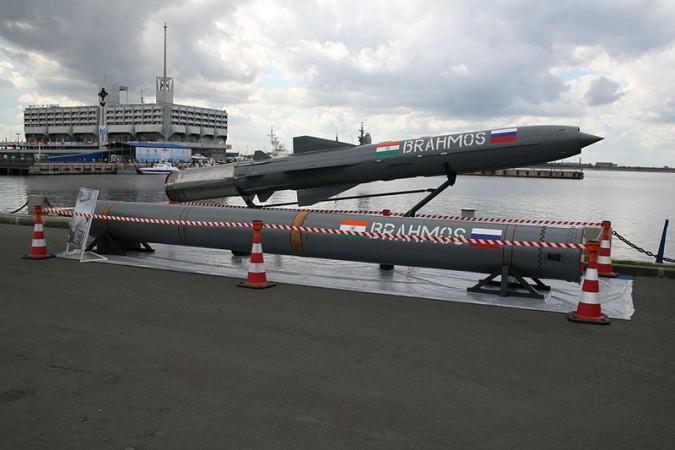 HD-1 is reported to have gone through tests this week at a facility in northern China. "The HD-1's advanced solid fuel ramjet needs less fuel than its competitors, rendering the lighter missile able to fly faster and farther," Wei Dongxu, a Beijing-based military analyst, notes the report.
Now that the testing is complete, HD-1 is waiting for approval from the Chinese government after which it will be put to mass production.
Wei went on to say that both Pakistan and the Middle Eastern countries are likely to show interest in the system as the weapon has the potential to break anti-missile systems at supersonic speeds. He also took potshots at the BrahMos calling it a, "a more expensive, less useful supersonic cruise missile developed by India and Russia."
Wei, however, failed to specify exactly how the HD-1 is more useful than the BrahMos.
Details about HD-1's range and payload capacity is yet unknown. BrahMos, on the other hand, can reach targets up to 300 km away. The Indian Air Force now has a version of the BrahMos modified and fit on to a batch of Su-30 MkI fighters, prepared by the Hindustan Aeronautics Limited only this year, notes the report. The Army and Navy have the BrahMos up and ready to go both for ships as well as submarines.
As for customers looking to purchase the BrahMos, there are several countries in line, reportedly including Vietnam, this even as China is at loggerheads with Hanoi over the South China Sea.