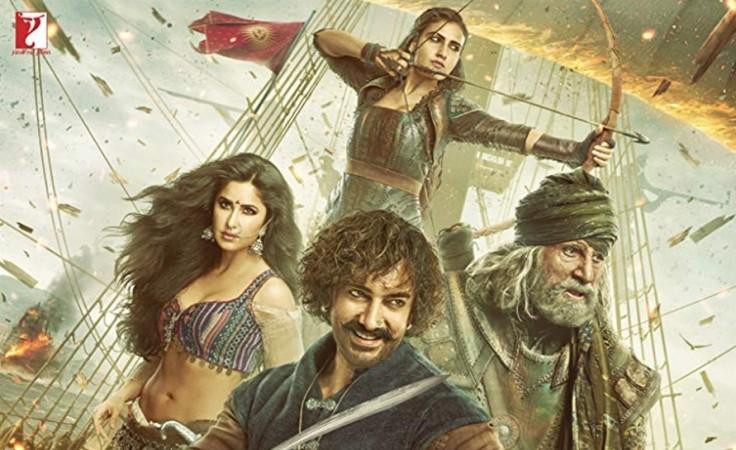 High-quality visuals add extra charm to a movie, but when the VFX is not backed by good content, it hardly makes any sense. Thugs of Hindostan (TOH) is a classic example of this.
STORYLINE
Khudabaksh Azad (Amitabh Bachchan), leader of the "thugs", is a man who is the biggest threat to the East India Company and its chief officer, John Clive (Lloyd Owen). Unable to trace Azad and his team, the British force hires another small-time thug Firangi Mallah (Aamir Khan) in order to give them information on the dangerous Azad, who seeks freedom for the country at any cost.
Firangi, who calls himself "mahaan kamina", is someone who has betrayal in his nature. He somehow wins the confidence of Azad and joins his team of thugs, only to get him into the trap of the British.
In the process, a lot of action and drama ensues, bringing in the characters of Zafira (Fatima Sana Shaikh) and Suraiyya (Katrina Kaif).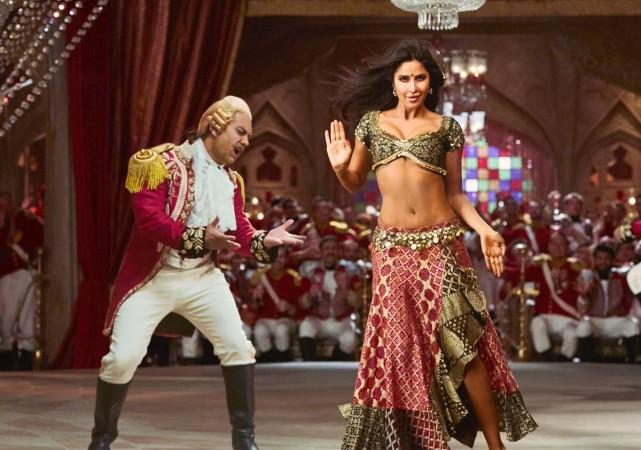 PERFORMANCES
Thugs of Hindostan is blessed with a strong star cast, but none of their performances manages to leave any deep impact. Aamir as a highly cunning and untrustworthy man is entertaining at certain parts, but his performance also appears to be too artificial.
Amitabh's character has a lot of weightage and he pulls off the action scenes well enough despite his age. Fatima also does the action sequences pretty well, but her acting does not appear as impressive as in Dangal.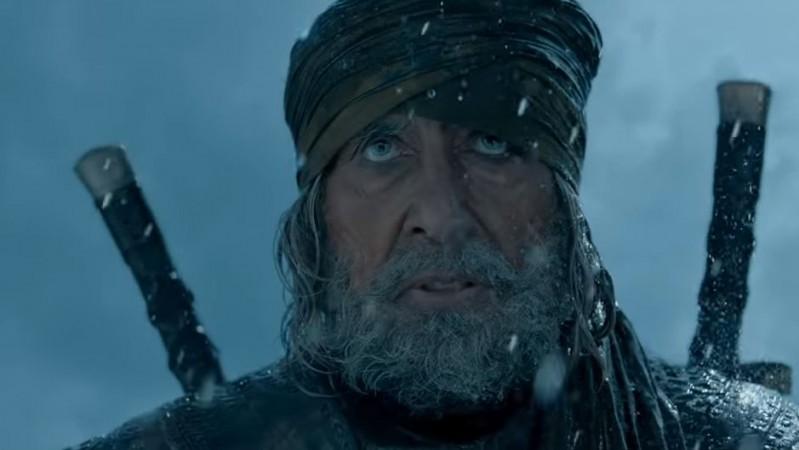 Katrina Kaif's fans will be the most disappointed because she hardly has any significance in the film. The actress has very limited screen space, and is nothing more than a glam doll in the movie.
Mohammed Zeeshan Ayyub plays the role of Firangi's friend and adds some amount of humour to the plot.

POSITIVES
The best part of Thugs of Hindostan are the visuals. Some of the sequences in the film look stunning, thanks to the VFX. The action is decent, but not as much was expected from a period drama like this. There are some twists and turns included by Aamir's character that makes it intriguing to some extent. Some of the dialogues are also good.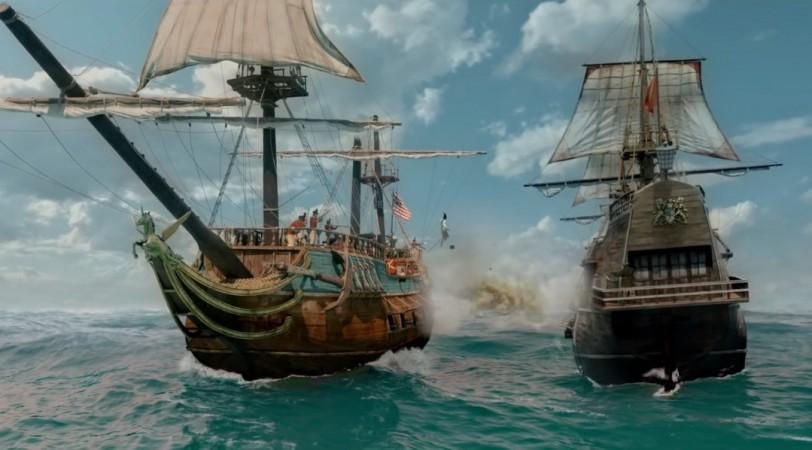 NEGATIVES
The worst part of the movie is the screenplay. There are many scenes that defy logic and common sense. For instance, a dance sequence including Katrina, Aamir and Fatima shows them shaking leg in front of the antagonist, but the latter does nothing and just waits for them to attack him.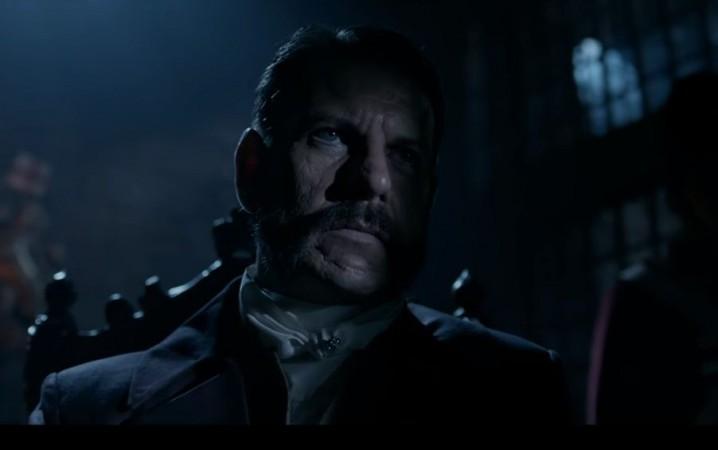 In another instance, Azad, who was kept captive and was seen wearing torn clothes, all of a sudden gets back his fully armoured clothing when freed. Songs are hardly catchy, and the direction is highly disappointing.

VERDICT
Thugs of Hindostan is simply a big opportunity lost. Despite having a solid star cast that is capable of doing wonders, the movie turns out to be a waste due to the flawed screenplay. Although it is entertaining at certain parts, it is illogical and over-dramatic at various other points. This can be a one-time watch for the masses, but definitely not for the classes.