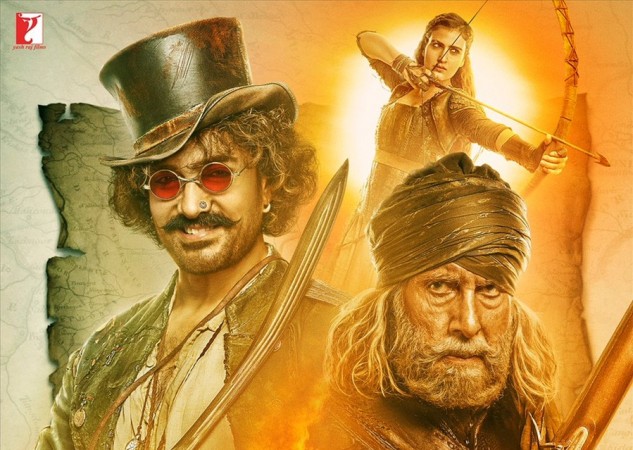 Aamir Khan's Thugs of Hindostan (Thugs of Hindustan) has ended its day 8 (Thursday) at the box office with the lowest collection since its opening day as its screen count has also been reportedly reduced to great length.
Thugs of Hindostan after making a thunderous start at the Indian box office with a collection of over Rs 50 crore, witnessed its downfall right from the second day. Its earning suffered considerable dip with every passing day, turning it into one of the biggest disasters of recent time.
After ending the first weekend with a collection of Rs 28.25 crore on Friday, Rs 22.75 crore on Saturday and Rs 17.25 crore on Sunday, the period drama almost shattered with its collection going down to Rs 5.50 crore on Monday.
Registering further dip in the business at the box office, Thugs of Hindostan had collected Rs 4.35 crore on Tuesday and ended the first week with a collection of Rs 3.50 on day 7 at the domestic market.
According to trade analyst, Sumit Kadel, considering the dismal performance of the film at the box office, screen count of the movie has been reduced to just 1,500. It was initially released on record 5,000 screens across India.
With such cut down of screens, Thugs of Hindostan collected merely Rs 2.60 crore at the Indian box office on day 8. Its total Indian collection including Tamil and Telugu version stands at Rs 140 crore.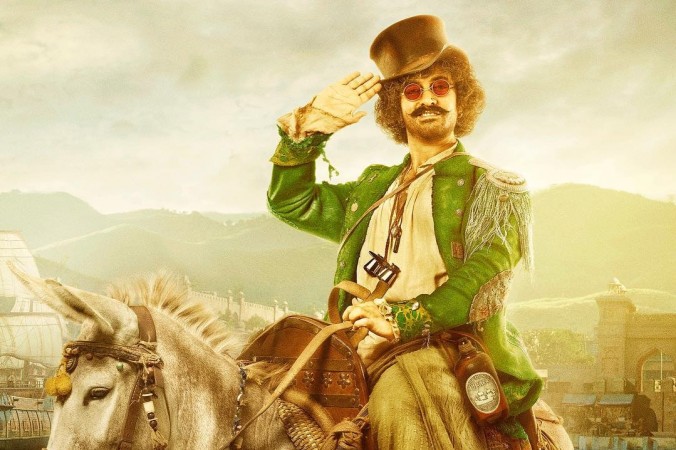 The screen count has reportedly been reduced after many shows were cancelled due to lack of audience in the past couple of days.
Although Thugs of Hindostan may witness some jump in its collection over the second weekend, the hike is less likely to be good enough to make much of an impact at the box office, considering its whopping budget of Rs 300 crore.