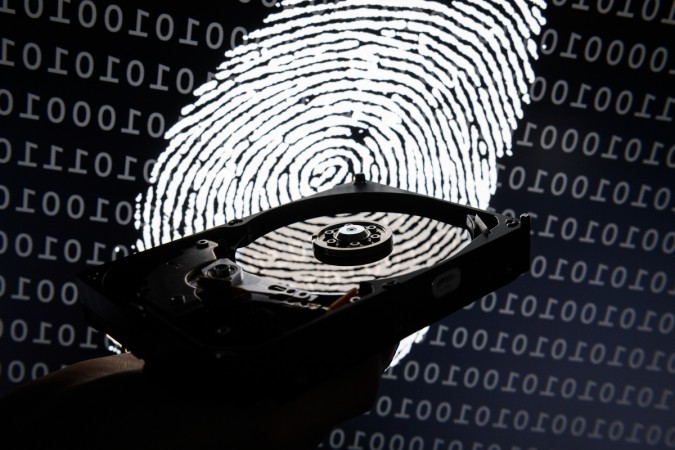 Three people from the top administration of various educational institutions in Hyderabad have been arrested for illegally cloning fingerprints for college faculty across the city.
The accused are P Sriram Prasad, the vice-principal of Vivekananda Group of Institutions, B Ramakrishna, an associate professor at Nova Engineering College, and Gopal Reddy, secretary at Vivekananda Group of Institutions. Gopal Reddy is on the run and the police are on the lookout.
"The Commissioner's Task Force, East Zone Team, Hyderabad city has arrested three persons who were involved in illegal preparation and selling of cloned fingerprints to faculty members of various educational institutions and tweaking the online biometric attendance illegally," Anjani Kumar, Commissioner of Police, Hyderabad city told NDTV.
Jawaharlal Nehru Technological University (JNTU) officials and the Telangana government had introduced a new rule where 15 students will have one faculty member in every engineering college in the state.
JNTU had installed biometric machines in the colleges to keep track of teachers' attendance. The information would go directly to JNTU.
"Sriram, who was also working at Nova Engineering College, was hard pressed for money after he quit his job in 2017. He contacted Ramakrishna and requested him to prepare cloned fingerprints of faculty members of a few colleges and said he would get in touch with different college managements for orders," Anjani Kumar told The New Indian Express.
Sriram used to collect original fingerprint impressions of faculty using hot glue and sent it to Ramakrishna. Ramakrishna then made the clones with the help of chemicals like ethylene vinyl acetate.
The trio made Rs 4,000 for each fingerprint.
The police acted on a tip and caught the three men giving the clones to a member of the staff at a college.