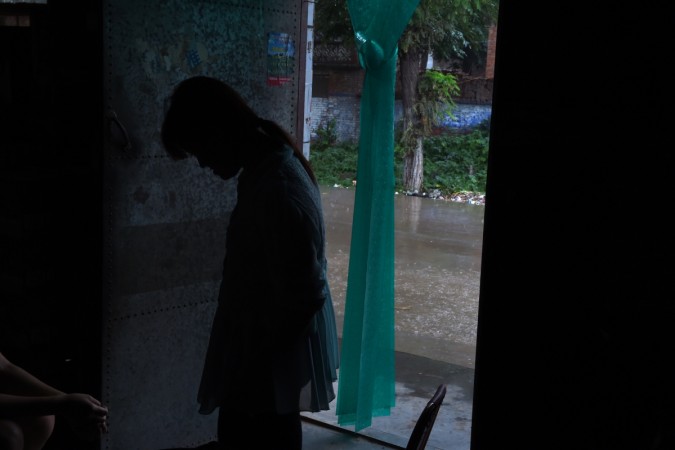 In a heartbreaking revelation that brings to fore the plight of the residents of conflict-hit borderlands, a study has said that thousands of young girls and women are trafficked to China each year and sold as brides in the country.
The findings of the study, which came out on Friday, December 7, revealed that China has 33 million lesser women than men due to the one-child policy, and men in the country end of marrying these trafficked women. Most of these women come from nations such as Myanmar, Cambodia, Laos, and Vietnam and are sold as brides.
While many of these women cross over to China and marry the men unwillingly, others are tricked and trafficked into the East Asian nation. Many of these women are reportedly also forced to have children for the men.
Speaking of the findings, author W. Courtland Robinson told the Agence France-Presse that women often leave Myanmar due to "conflict, displacement and poverty" and fall prey to the "male-female sex imbalance in China, especially in rural areas."
The researchers are said to have interviewed numerous women who were trafficked and many said that they were glad to have fled from China. One of the women revealed that she has been trafficked three times until now and "pushed into giving birth" each time.
"Because of political instability, conflict and land confiscation... security for women is a big challenge," Moon Nay Li of Kachin Women's Association Thailand, who led the field research in Kachin and Shan, told AFP.
How does this work?
Many of these unions are arranged by the women's parents and other family members and the women "cannot say no to their parents," said Moon, adding that they then have no other choice once "traffickers and agents have given money to their parents."
Younger women often command a higher price of about $10,000-15,000 and they are sold to older, sick, or disabled men in rural areas. While some marriages, in fact, turn out to be successful, most women are "hired" to bear children for their husbands, and then forced out or sold on to new husbands.
However, there are a few condition in place and all unions are mandatorily entered into without "threat, menace or penalty", Robinson revealed.
"Victims of forced marriage suffer a range of rights violations and exposure to physical and psychological risks," he added. "This research draws attention to the scope of the problem and to the urgent need for support services for victims."
The researchers have now said that the governments of these nations — especially Myanmar — must end conflicts in Kachin and Shan states and also train officials to enforce the law and identify the women as victims.