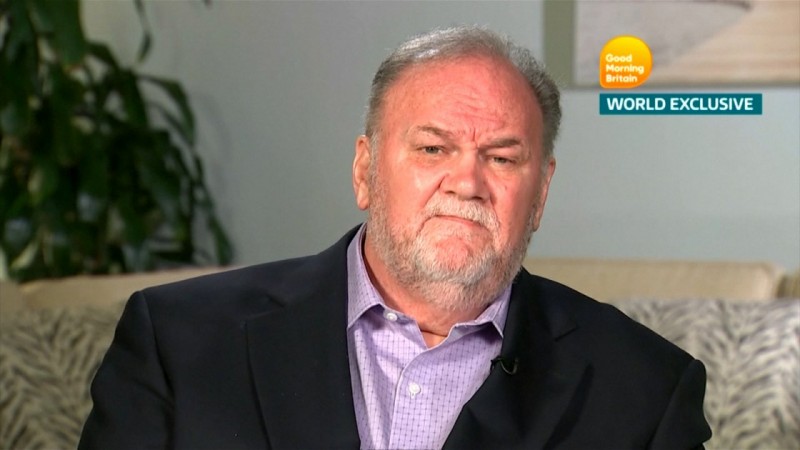 Looks like the ongoing tussle between the Markels and the Royals will get intense day-by-day. From Meghan Markle's father Thomas Markle to half-brother Markle Jr to half-sister Samantha, no one seems to be leaving any stones unturned in cashing in on the Duchess' popularity. Ever since their royal wedding in May, the Markles have been on a ranting spree giving a series of interviews to top names. There are even reports that Meghan's sister Samantha might appear on the next season of Big Brother.
And now, the latest twist in the tale is Thomas Markle's new revelation. The former lighting director has revealed that he has slammed the phone down on Prince Harry after the royal scion confronted him for staging paparazzi photos before the wedding. Though Markle Sr accepted that Harry was right in his action, he slammed the royal for launching a tirade while he was recovering in the hospital following a heart attack. He also termed Harry's actions as 'rude' and 'upsetting.'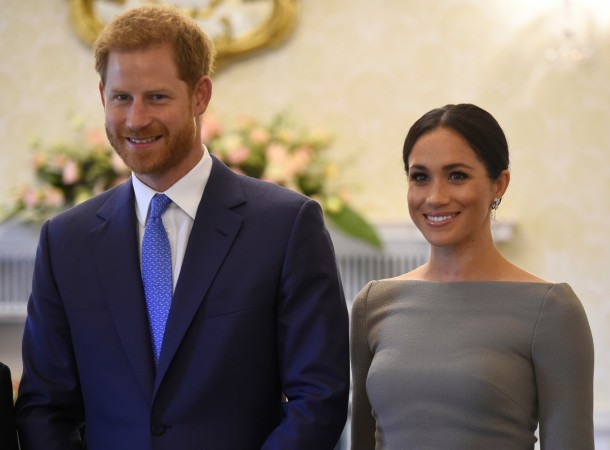 "Harry told me that I should never go to the press. That it would end in tears. They will eat you alive and he was right," Markle said in an explosive interview to The Mail. However, though Markle's ranting spree is annoying the royal members, experts blame the monarch for handling the situation badly. Some has even predicted that such a crisis could even destroy the entire monarchy.
Another report on Daily Star quoted a close royal aide commenting on the situation as "too late." They believe that the situation has gone out of control and the royal family have completely failed to get Markle Sr on their side. Probably, the only way out is Meghan having a chat with her father on the issues but experts are not sure whether that might even work.
Experts also believe that Markle's rants are too over-the-top, there is a general perception among the public that he was treated badly—remember, the palace failed to invite the whole Markle family for the wedding and the only member from Meghan's side was her mother Doria Ragland.