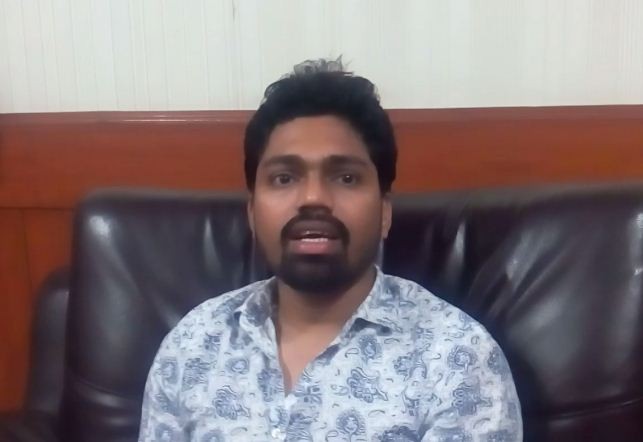 Bengaluru has gone from being the Garden City to the Silicon Valley of India. And then it became the country's start-up capital, throwing up fledgling firms of all hues. Therefore, it was only a matter of time before a "political startup" came along.
Also read: See how Indian MPs are kicking off Mission XI Million initiative to spread football to all parts of the country [VIDEOS]
Bengaluru-based Anil Shetty looks all set for the launch of the Nav Bharat Democratic Party (NBDP). He spoke to International Business Times, India, on what the outfit's aim is and how it plans to expand its role.
A 'political startup'?
We asked Shetty to describe what the NBDP is and what he envisions. He called it a "political start-up" that looks to be powered by youths all around and will focus on urban governance. In fact, Shetty said the NBDP is "one of the youngest political parties in India", with most party members in their 20s and 30s.
See the reply here:
Target: 2020 BBMP elections
Shetty plans for the party to contest the Bruhat Bengaluru Mahanagara Palike (BBMP) elections in 2020, and for that it is opening ward offices across 198 wards across the city. The first five of these ward offices will be opened on Saturday, April 8. That is also the date when the NBDP is being officially launched.
Watch what he says here: