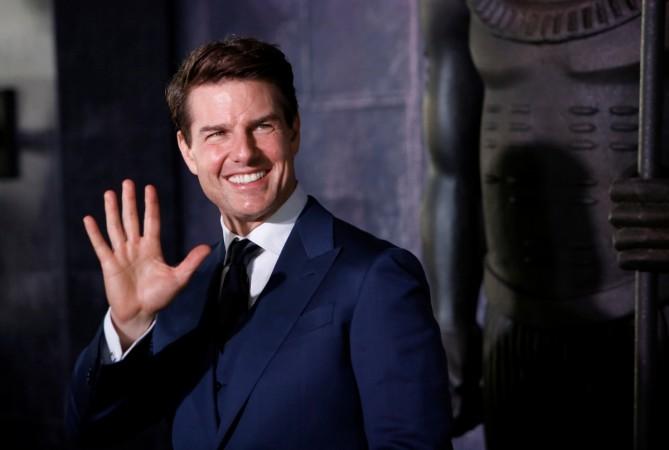 How many times have you seen Tom Cruise discuss his relationship with his 11-year-old daughter, Suri? Think no more, the answer is - very less. That is because, The Mummy actor has reportedly not seen his daughter in four years.
According to In Touch magazine, The Mummy actor and his daughter's relationship almost doesn't exist. The reports claim that the duration eerily matches the time since Katie Holmes – Jamie Foxx's relationship's rumours began.
Also Read: Tom Cruise FURIOUS and ENVIOUS over Katie Holmes, Jamie Foxx relationship?
Quoting the exact days that the actor hasn't seen his daughter – 1,458 days – the site blames Cruise's changing priorities for the non-existent relationship.
"Tom has moved on to the next phase of his life and he's finishing up his latest movie. There's no communication and they haven't seen each other. Tom rarely talks about her," a source told the magazine.
Cruise's private life has been away from the limelight. He has always been in the news for his projects or new movie releases. But this new report sheds more light on his secretive life to reveal that there has been "no sign" of him in her life for the last four years.
Apparently the last time the two were together dates back to August 2012 when Cruise took her out to Disney's Typhoon Lagoon Water Park.
"Someday down the line, he might reconnect with Suri," the insider admits. Right now, "Tom is all about making movies, Scientology and a small circle of friends," the source claims.
Apparently, the father's absence from Suri's growing years has left Holmes upset. A source close to the actress told Hollywood Life that Katie obviously wants Suri to spend more time with Cruise.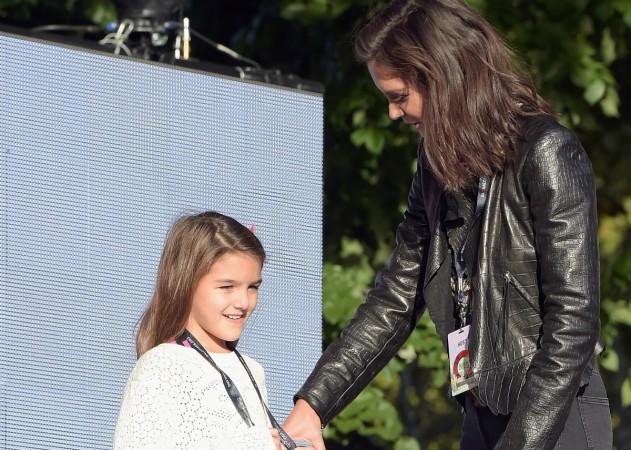 "Of course, there are always going to be things she can't control, especially when it comes to Tom. Does Katie wish Suri could see her dad more often? Absolutely. But she tries not to make a big deal about it because the last thing she wants is for Suri to pick up on any negativity," a source shares.
"She wants Suri to have the most normal childhood that she possibly can and she's doing an incredible job making that happen, considering the circumstances," the insider adds.
Tom and Katie began dating in 2005 and welcomed Suri in April 2006. After the divorce, the actress obtained full custody of their daughter.