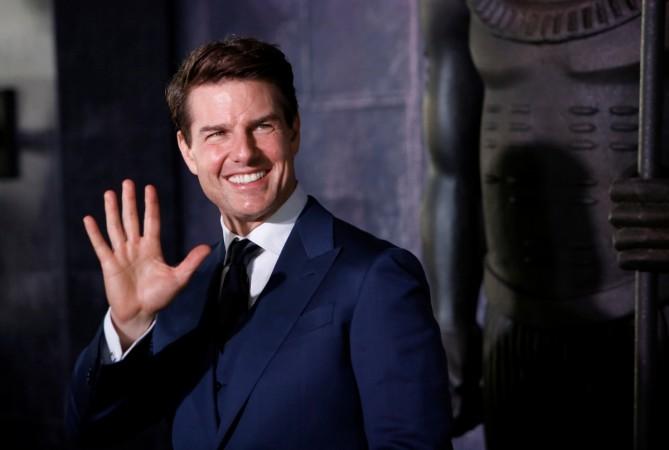 It has been one happy week for Katie Holmes fans. The actress was spotted with her rumoured beau Jamie Foxx hand-in-hand on the shores of Malibu, subtly confirming their relationship.
After four long years of speculation, denial and hiding, the couple was seen indulging in some adorable PDA over the Labor Day weekend. The news has been welcomed with open arms by fans. However, it is being reported that Tom Cruise is not really happy with the turn of events.
Also Read: THIS is how Jamie Foxx reacted when asked about relationship with Tom Cruise's ex-wife Katie Holmes
Holmes' ex-husband had restricted her from publically dating anyone for five years following the divorce, in return of full custody of their daughter Suri. With the man-ban lifted, The Mummy actor was reportedly furious and envious about the relationship.
Source close to the Top Gun actor told Hollywood Life that Holmes' relationship is urging Cruise to look into his own relationship history.
"Tom is bothered that Katie is so happy with someone else. Tom would love to find his own true love, someone he can share the rest of his life with too. At one time, Tom believed Katie was that woman. Now he wonders if he will ever be able to find true love again," the insider revealed.
However, it now reported that Holmes doesn't care about Cruise anymore. According to sources close to Holmes, the actress "doesn't care" about Cruise's anger and is no longer "afraid of upsetting Cruise."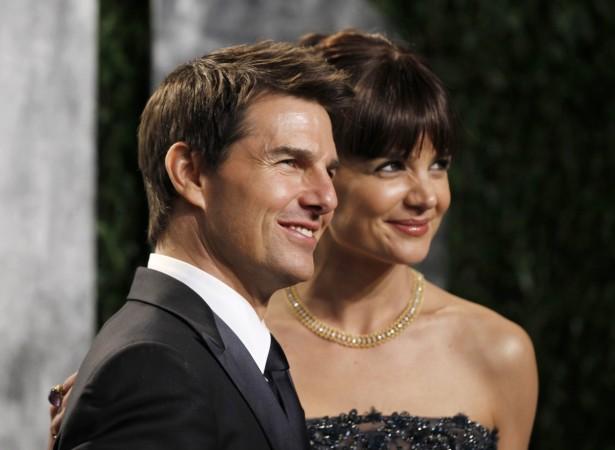 "[She is] desperate to live her own life, and she is no longer worried about Tom's feelings anymore… Katie feels she has been more than respectful of Tom's privacy and the time has come for her to move on with her life. Katie can't help it if Tom is still hung-up on her actions or love life. She is happy to finally be living outside of Tom's shadow and does not care what he thinks or how he feels about her life anymore."
Cruise has worked with his ex's current flame in Collateral in 2004, feels betrayed, insiders claim. "Tom is shocked and upset that Katie is dating a costar he once considered a close friend. He feels betrayed by both of them," the source explained.
However, Hollywood Life also shares that Cruise was not unaware about the relationship. "Tom has known about Katie and Jamie's secret relationship since the beginning and it has always bothered him that they were hooking up. While Katie and Jamie did their best to keep things a secret from the world, Tom is too well-connected and found out about them shortly after their romance began," the insider added.
As for Holmes and Foxx, fans are eager to know when the wedding bells are going to ring and for Cruise, will he soon find Mrs Cruise number 4? Let us know your thoughts in the comments section below.