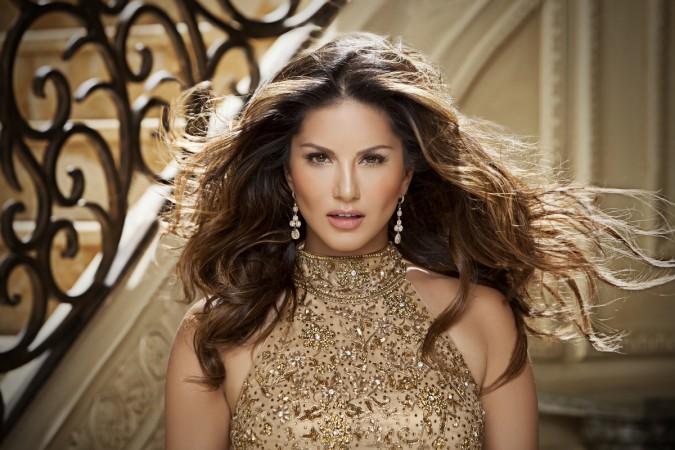 Sunny Leone's unprecedented rise in our country from being perceived as an "immoral porn-star" to "the one who rules the roost" was not something we had foreseen or expected. Half of our countrymen, lost their hearts to Sunny, the day she danced on "Ye mera deewaapan hai.." but, of course, never dared to acknowledge it.
And the other half, loved referring to her as the one "polluting our film and television industry", while secretly google-ing her pictures in their bedrooms. No wonder, she is one of the most searched Indian celebrities, right?
While most of the films she has worked in just try to leverage from her past, none of them has tried to bring out the "real-actor" in her. Surprisingly, it's the stark opposite when it comes to television. Not only is she is loved and respected by her co-host and contestants on the show - Splitsvilla, but, is also a delight to watch or hear her speak, whenever she joins a media panel or an interview. In fact, it wouldn't be wrong to say that Sunny has brought in a fresh vibe and refreshing style of hosting, which we had never seen before. Let's take a look at why Sunny Leone is the best thing to have happened to the Indian television.
Proud and unapologetic: Remember the infamous interview, where the male chauvinist reporter left no-stone-unturned in trying to get a forced-confession out of Sunny about her remorse towards the life choices she had made? If you remember that, then you must also remember Sunny's blunt and confident answers to most of his questions. Not only did she shut him up like a boss, but, also showed him how proud and unapologetic she was of all her life choices, which had culminated into helping her reach where she is today.
No-nonsense woman: If you have followed her on the show – Splitsvilla, you'd know that Sunny is unabashedly honest and brutally straightforward. From giving the contestants a piece of her mind whenever they step out-of-the-line or speaking sense into them when they don't seem to be able to figure life out; Sunny's undiplomatic approach towards the contestants is what makes her stand out.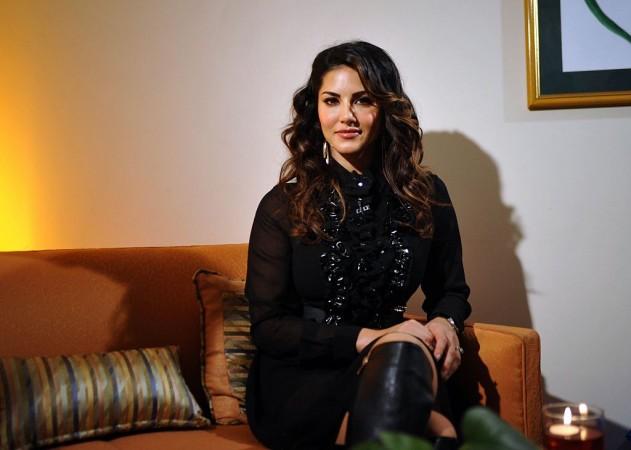 Woman with a golden heart: She cries when true connection leaves the show and jumps with excitement whenever a new bond is created. She is sensitive, mindful and compassionate when it comes to talking with the contestants. Infect, Leone, gets so immersed into the lives of the contestants, that you can almost see her feeling every bit of love and pain the contestants feel.
Genuinely cheerful: While most of the films she has done show her in a completely negative light, on the small screen, one can see how genuinely cheerful a person she is. Her candour and excitement are what makes the show a notch higher.

An exception: Indian television hosting was slowly turning into a male-dominated society. At a time like this, Sunny not only has broken the stereotype that ladies can't make good hosts but also brings a fresh stance towards the way a show can be approached.
Wouldn't you want to see some more of her on the Indian television soon? Well, are the TV show producers listening...