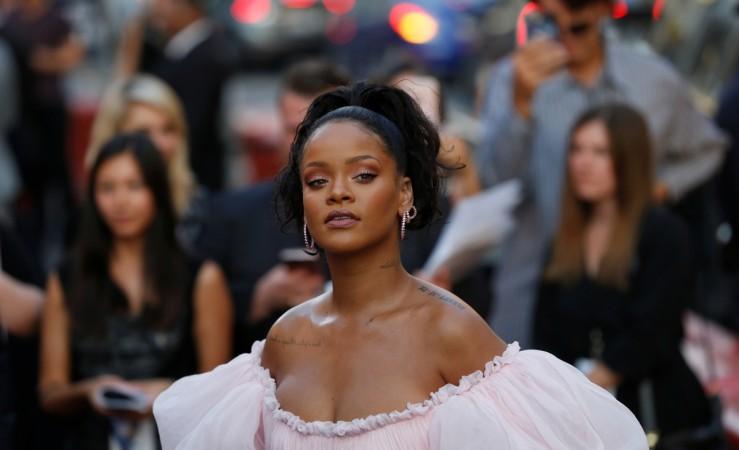 Rihanna and her rumoured billionaire boyfriend Hassan Jameel have reportedly split up after their months-long relationship. Although the pair had never confirmed their relationship in public, the rumour has started after the duo was spotted canoodling in a jacuzzi in Ibiza last summer.
According to a report by MediaTakeOut News, the pop sensation has broke up with the billionaire very recently as she "gets tired of men sometimes".
A source close to the Fenty Beauty creator told the publication, "It was a good relationship, but now it's over. Of course Rihanna broke his heart. That's what she does: breaks men's hearts. Rihanna just got tired of him. She gets tired of men sometimes."
The Umbrella crooner hinted at her personal life and relationship in an interview with the Vogue magazine. She told the publication, "I used to feel guilty about taking personal time, but I also think I never met someone who was worth it before."
Meanwhile, the make-up mogul's father Ronald Fenty dropped some more significant details about the rumored relationship between the singer and the Saudi businessman.
He said that he was sent Facebook photos of them kissing in a pool. While he was not really aware of Jameel, the songstress earlier informed her father that she had a new boyfriend.
He was quoted by Mirror Online as saying, "A friend sent me Facebook pictures of them kissing in the pool. Whatever makes her happy. He's very tall. She told me she had a new boyfriend about a month ago, but I didn't know who he was."
Fenty also added that he always wanted his daughter not to date anyone from the show business.