Sorry, Naomi Watts fans! After cancelling two high-profile shows last month -- Sense 8 and The Get Down -- Netflix has cancelled its another original series Gypsy. Created by Lisa Rubin, the psychological drama features two-time Academy Award-nominee Naomi Watts.
Also read: Why Netflix's Atypical received intense backlash from the critics?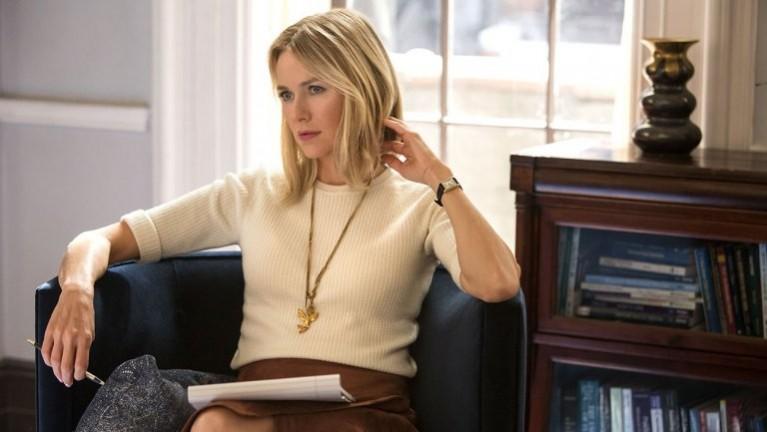 The announcement of the cancellation comes six weeks after the series went on air. Netflix has not provided any specific reason for such a mdecision. But a few months ago, Netflix founder and CEO Reed Hastings explained why they intend to cancel more shows. Hastings told CNBC, "We've cancelled very few shows. I'm always pushing the content team. We have to take more risk, you have to try more crazy things. Because we should have a higher cancel rate overall."
Prior to its arrival on the streaming platform, Gypsy was the talk of the town. But upon its premiere, it could obtain only 28 percent ratings on Rotten Tomatoes.
Gypsy follows Jean Halloway (Watts), a Manhattan therapist with a seemingly picturesque life who begins to develop intimate and illicit relationships with the people in her patients' lives. As the borders of Jean's professional life and personal fantasies become blurred, she descends into the world where the forces of desire and reality are disastrously at odds.
Alongside Watts playing the lead character, Gypsy also features Billy Crudup (Spotlight) as Jean's husband Michael Halloway, Sophie Cookson (Kingsman) as Sydney, Lucy Boynton (Murder on the Orient Express) as Jean's patient Allison, and Karl Glusman (Nocturnal Animals) as Jean's patient Sam.
If you have not watched the first season yet, you can still catch up the 10-episode series on Netflix.