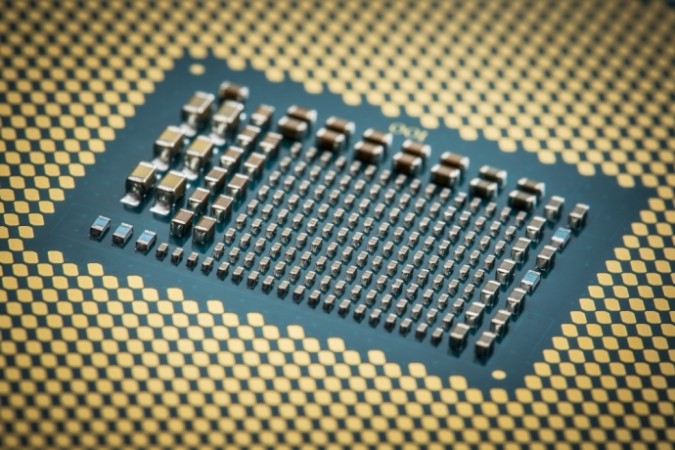 Intel Corporation has announced the Intel Core X-series processors for high-end desktops that will immensely boost the performance of PC for advanced gaming, VR and content creation. The world's largest semiconductor chip maker has said that the 8th Gen Intel Core processor is its most powerful so far.
At the top of the line-up of the X-series processors is Intel Core i9 Extreme Edition, the first consumer desktop CPU with 18 cores and 36 threads. To be priced at $999 (around Rs 64,500), the Intel's first 18-core desktop processor comes with several upgrades, including improved Intel Turbo Boost Max Technology 3.0, and four-channel DDR4-2666 memory support.
Also read: What Intel's 7th Generation Core CPU has in offer
Next in line is Intel Core i7-7820X processor priced at $599 (around Rs 38,700), followed by Intel Core i7-7800X priced at $389 (around Rs 25,100), Intel Core i7-7740X at $339 (around Rs 21,900), and Intel Core i5-7640X at $242 (around Rs 15,600).
"I'm proud to announce the new Intel Core X-series processor family: Intel's most scalable, accessible and powerful desktop platform ever," Gregory Bryant, corporate vice president and general manager of the Client Computing Group at Intel Corporation, wrote in the editorial of the company's website.
"This is by far the most extreme desktop processor ever introduced. With such a wide range of options and price points to match, the new Intel Core X-series processor family delivers the most scalable and accessible desktop platform for the enthusiast community," he added.
The company has claimed that its 8th Gen Intel Core processor is much superior to its predecessor, 7th Gen processors (Core m3, Core i3, Core i5 and Core i7) based on the Skylake microarchitecture. It said tests have revealed that the new chip is 30 percent faster than the 7th Gen chips. More details are expected to be made known to the public as the date for its launch approaches.
The new chipsets are expected to be launched in the second half of this year.