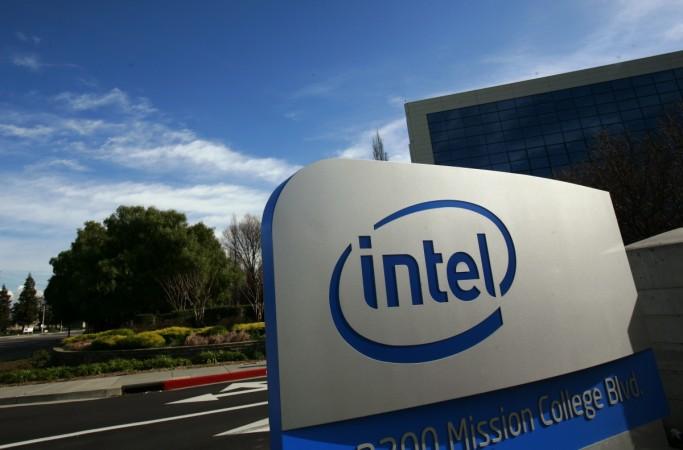 Califormia-based Intel Corporation has entered the artificial intelligence (AI) foray with its first AI start-up acquisition. The semi conductor chip-maker bought Nervana Systems for $350 million on Tuesday, according to start-up ecosystem database, Crunchbase.
The acquisition will help Intel refine its Math Kernal Library, which provides optimised math routines to enhance performance speed of computer programs, according to Diane Bryant, Executive Vice President of Intel's Data Centre Group.
"Nervana's Engine and silicon expertise will advance Intel's AI portfolio and enhance the deep learning performance and TCO of our Intel Xeon and Intel Xeon Phi processors," Diane Bryant said on Wednesday.
Intel's acquisition comes soon after Apple's take-over of machine learning start-up Turi for $200 million on Friday. Nervana had raised $24.4 million since its inception in 2014 in two Series A and one seed funding rounds.
Naveen Rao, CEO and one of the three co-founders of Nervana Systems, announced that the start-up aims to continue its current technology development of deep-learning library Neon and integrated circuit Nervana Engine, which can be customised to suit various applications.
"We will continue to operate out of our San Diego Headquarters and will retain our talent, brand, and start-up mentality," Naveen Rao, CEO and co-founder added.
The AI advantage is crucial for the chip manufacturer as the company's processors are used in 97 percent of servers that handle machine learning workload.
The Intel Xeon E5 series are widely used processors with better computing speed targeted at non-consumer enterprise markets and Xeon Phi processors are designed to power supercomputers.
"While less than 10 per cent of servers worldwide were deployed in support of machine learning last year, the capabilities and insights it has makes machine learning the fastest growing form of AI," the executive added.
Nervana Systems, founded by the three Indian-origin entrepreneurs Naveen Rao, Arjun Bansal, Amir Khosrowshahi, has around 49 employees.