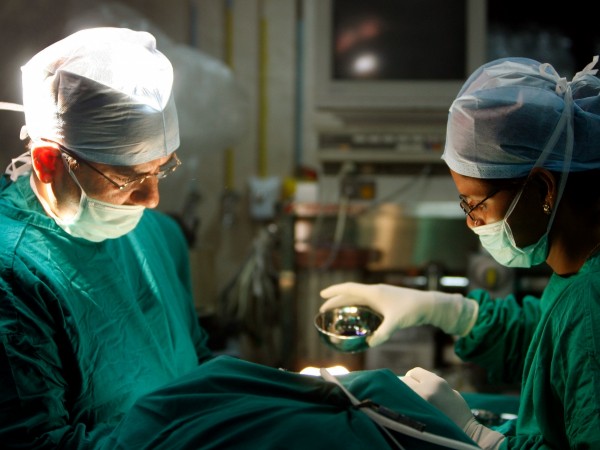 While treatment meted out to women by their husbands over dowry often shocks us, this news of what a man from West Bengal did to his wife to obtain dowry from her will definitely leave you cringing.
Also read: Indian techie tries to electrocute wife for giving birth to girl child
The husband of this victim named Rita Sarkar allegedly sold her kidney without her knowledge while she was undergoing treatment for appendicitis.
Wife unaware of her missing kidney
The incident came to light when Rita's family members took her to the doctor after she complained of pain in her stomach. She subsequently filed a police complaint.
Rita, who got married to Biswajit Sarkar, a cloth merchant from Lalgola in the Murshidabad district in 2005, said her husband and in-laws often tortured her for dowry, and then stole her kidney in while she was undergoing an appendicitis operation.
"Around two years ago, I began suffering from acute stomach ache. My husband took me to a private nursing home in Kolkata, where he and the medical staff told me that I would be fine after removing my inflamed appendix through surgery," Rita was quoted as saying by Hindustan Times.
However, the operation did not provide her any relief and the pain intensified. When she informed Biswajit about the pain, her husband not only refused to take her to the doctor but rather asked her to keep the appendicitis surgery a secret.
Later, Rita's family took her to North Bengal Medical College and Hospital, where the doctors told them that the victim's right kidney was missing. She consulted another doctor, who confirmed that her right kidney had been indeed removed.
It was then that she realized why her husband had asked her to keep the operation a secret.
"I then understood why my husband implored me to keep quiet about the surgery. He sold my kidney because my family couldn't meet his demand for dowry," she alleged.
Two arrested
The police on Monday arrested Biswajit and his brother Shyamal, while their mother Bularani is absconding.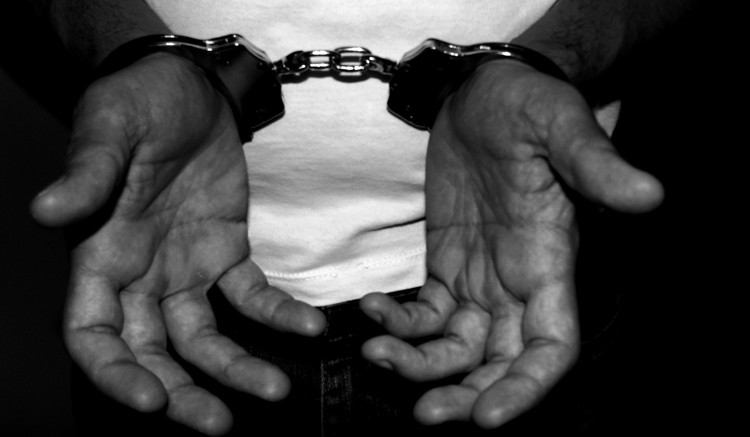 The two brothers, who have confessed to selling Rita's kidney to a businessman in Chhattisgarh, have been booked under Section 19 (punishment for commercial dealings in human organs) and Section 21 (offences by companies involved in any such act) of the Transplantation of Human Organs Act and IPC Sections 307 (attempt to murder) and 498 (detaining a married woman with criminal intent).
The cops are currently investigating the case and will also be raiding the hospital where Rita was operated on.