The Supreme Court on Thursday said that an accused in a dowry harassment case cannot be arrested immediately until the veracity of allegations is ascertained.
Hyderabad woman techie allegedly commits suicide; parents blame husband, cry dowry death
The top court also directed police to conduct a preliminary inquiry before taking any coercive actions against the accused.
This move of the apex court comes against the backdrop of frequent reports of disgruntled wives misusing the anti-dowry law against their husbands and in-laws.
SC observations
Section 498A of the Indian Penal Code is punishable with imprisonment for a term which may extend to three years and shall also be liable to fine.
But in the wake of the abuse of this law, a bench of Justices A K Goel and UU Lalit said it was high time that such frivolous cases violating the rights of innocent have to be checked.
"It is a matter of serious concern that a large number of cases continue to be filed under Section 498A alleging harassment of married women. Many such complaints are not bona fide," said the bench.
"At the time of filing of the complaint, implications and consequences are not visualised. At times, such complaints lead to uncalled for harassment not only to the accused but also to the complainant. Uncalled for arrest may ruin the chances of settlement," it added.
The bench has asked states to set up Family Welfare Committee (FWC) in each district and has asked them to test the veracity of every complaint.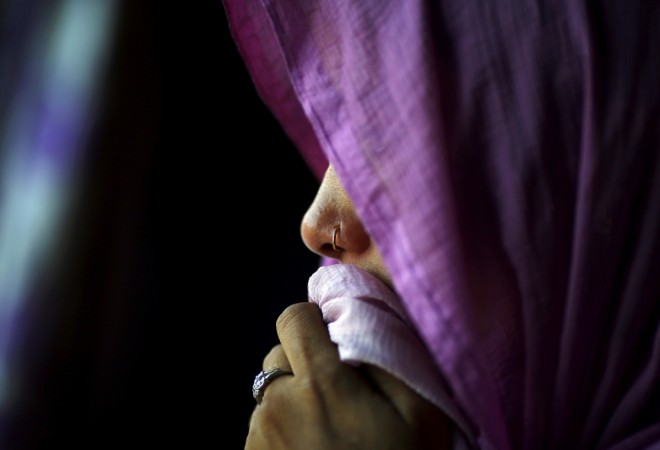 District legal service authorities will set up three-member family welfare committees. People from the para legal volunteers, social workers, retired persons, "wives of working officers" and other citizens can be appointed as members.
Police will have to refer all dowry related complaints to the committee following which the committee will make a report after analysing both the parties.
"Report of such committee be given to the authority by whom the complaint is referred to, latest within one month from the date of receipt of complaint," the court said.
Trial courts will also look into the bail applications made by the husband and in-laws. The courts will preferably have to give their judgements on the same day it is filed.