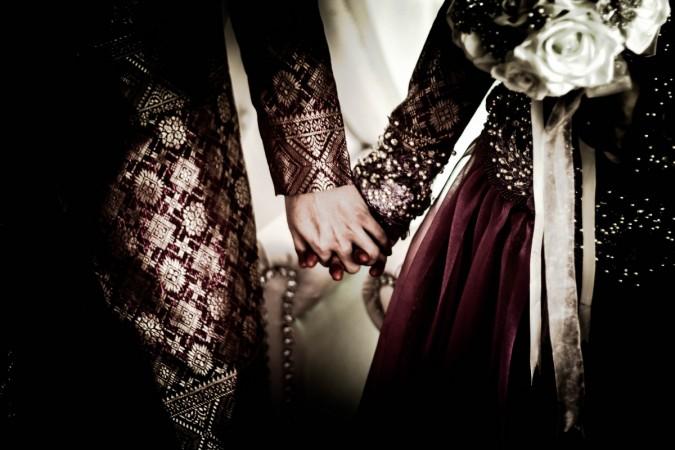 In a bizarre incident that took place in Uttar Pradesh's Rampur district recently, a bride's family called off the wedding after the groom's family demanded that they be served beef at the ceremony.
Crackdown on UP slaughterhouses: Meat off menu in Aligarh Muslim University; students have no option but to eat veg
The incident took place in the Dariyagarh village under the Bhot Police Station.
According to the condition put by the groom's family they had asked the bride's family to either serve their guests with beef preparations or be prepared for cancellation of the marriage.
Besides asking for a non-negotiable demand of beef dishes, the groom's side had also demanded a dowry.
However, the bride's family agreed to none. "They demanded beef to be served at the wedding and a car. When we denied for both, they called off the wedding. The government has banned beef. How can we serve it?" asked the bride's mother.