A 35-year-old woman working with Bank of America died under suspicious circumstances in Hyderabad on Sunday evening.
Constable shoots wife dead, attempts suicide in Chandigarh
P Padmaja has allegedly committed suicide by hanging herself, from the ceiling at her Sudharshan Nagar house in Gachibowli, Hyderabad. However, her parents have alleged that her husband, who is also a software engineer in Tech Mahindra, murdered her.
Girish Narasimha married Padmaja in April 2016 and had been harassing her for dowry since then. According to reports, at the time of the wedding, Girish was given 1.8 acres of land, Rs 2.5 lakh cash and gold ornaments as dowry. But, he and his brothers started harassing her for additional dowry.
The victim had been reportedly forced to sell the 1.8-acre land which was in her name as Narasimha wanted to construct two more floors on their house at Sudarshan Colony. But she was reluctant to sell the land.
Also, Padmaja's parents have said that she had called them up on Sunday evening and told she would be visiting them on the same day after washing clothes.
But, later, her father Nageshwar Rao was informed by Narasimha that she was admitted to a hospital as she was bleeding from her nose and ears. By the time her parents reached the hospital, she had been declared dead. They said her body had injury marks.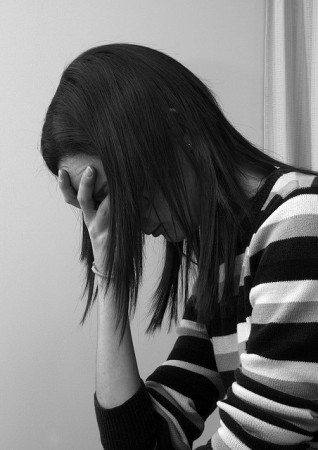 Narasimha has however claimed that Padmaja was suffering from depression.
Meanwhile, the police have been questioning him. A case of death under suspicious circumstances was registered and autopsy reports awaited.