With the end of season 2, This Is Us fans were given a hint that season 3 will explore Jack's life in Vietnam. The second season revealed how Jack died but left viewers curious about a certain "her" for fans to look forward to in season 3.
While that will be the focus of the story, the cast and crew revealed that there is a lot more to expect from the NBC drama. Attending an FYC event earlier this week, creator Dan Fogelman, Mandy Moore, Chrissy Metz, Justin Hartley, Chris Sullivan, Milo Ventimiglia and Sterling K. Brown dropped some teasers from season 3.
"There's a big thing about going to see 'her,'" Brown said, talking about the unnamed woman Randall and his older daughter aren't ready to see in the future, IndieWire reported.
"It sort of leads toward the end game of our show as a whole; not the season per se, but the show as a whole. […] Who you think the 'her' is is probably not who the 'her' is but it's who you'll see at the end of the show," he added.
Meanwhile, Toby and Beth's backstory will also be one of the highlights of the new season. "Susan [Kelechi Watson] this season, we're doing a deep dive to learn about her backstory. She's going to get a showcase. It's going to be [incredible]. I think you're going to be surprised who Toby and Beth are before they entered this family because no one is at 28 who they are [when the show starts]," Fogelman said.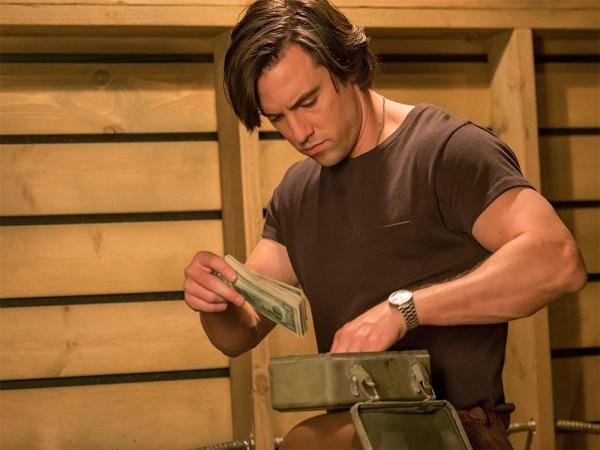 As for Jack, fans are going to view his Vietnam stories via Kevin who is headed to the east land with a new lady friend. "He's [Kevin] going to be finding out information he didn't know because it was shut off to him. We're going to watch him hopefully grow up and become the man his father wanted him to be and who I think he can be," Hartley said.
"He's going to find a way to make his father proud. You're going to see a lot of that this season," Fogelman said.
This Is Us season 3 is expected to return this fall on NBC.