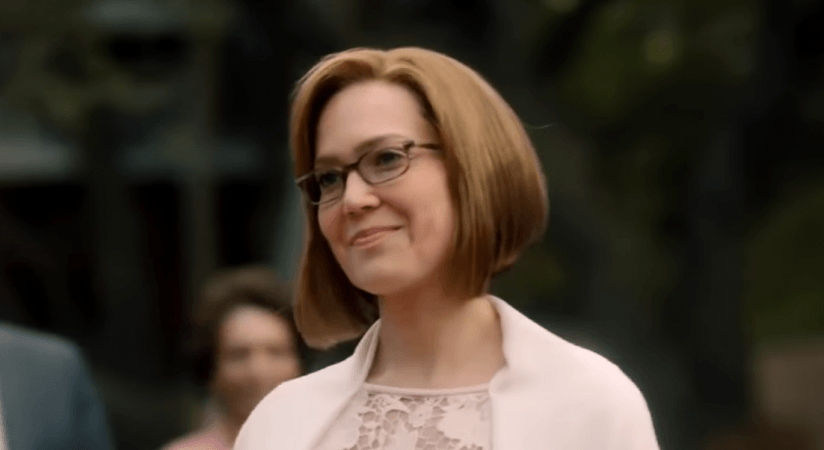 Mandy Moore's old look as been the talk of the town ever since the episodes This Is Us made its way to the television. Instead of loading her character with grey hair and too much wrinkles, makeup artists Zoe Hay and Michael Reitz gave viewers a look at how gracefully Moore and her character have aged.
But creating the replica of the old Rebecca day in and day out is not an easy task, the artists reveal. In a statement, the duo revealed Moore sat for about three and a half hours to get that perfect look.
"I think we have three and a half hours," Zoe contemplates while Michael adds, "Three and a half now, yeah." But if you thought that's long, wait until you hear how long it takes for the artists to get Miguel star Jon Huertas right.
Zoe reveals, "Three and a half to four, depending on, for Miguel when we do him." Thankfully it is not an everyday task for the artists. The duo add that preparing Moore and Huertas for their old looks takes place a few times and not all on all the filming days.
"It depends. A few times. Sometimes in one given episode, given the number of scenes and we'll maybe do that a few times every season," Zoe explained.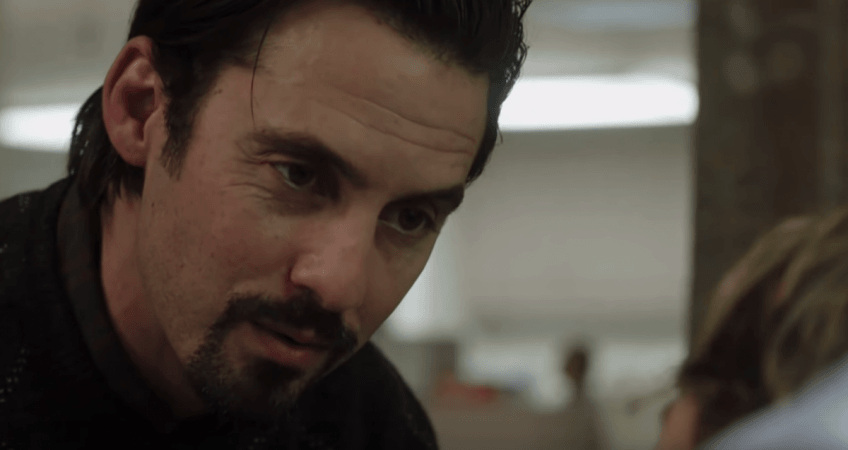 Meanwhile, the makeup for Jack Pearson star Milo Ventimiglia isn't all that difficult. "Milo had beautiful beard when we did the pilot. So basically I got to copy that, which was great because that's the best way to work it from, you know, what's really out there in the world. So that's what I did," speaking of Milo's look in the first season.
The actor contributes to his look by growing the season's ongoing look making things easier for the artists. "We sometimes do use his real facial hair when we can or parts of it, his mustache. And like right now (in season 2) you saw he has a goatee. Sometimes he likes to grow it out while we're shooting. So we're adding bits in," Zoe shares.
Fans could expect a different, a younger looking Jack in the third season as the cast recently confirmed. During a video segment for Wired, Justin Hartley revealed, "I think coming up in season 3 is the biggest Jack story of the series."
Ventimiglia added, "There's a lot happening with Jack that we haven't seen of Jack." Fans still haven't seen much about Jack's backstory although the show has touched up Jack's strained relationship with his father, he has a younger brother, and they both served in Vietnam.
As of now, This Is Us season 2 ended in US on March 13, the season's 18th episode, titled The Wedding, will be aired in India on 24th March. Indian fans can watch the episode on Star World and Star World HD at 9pm.