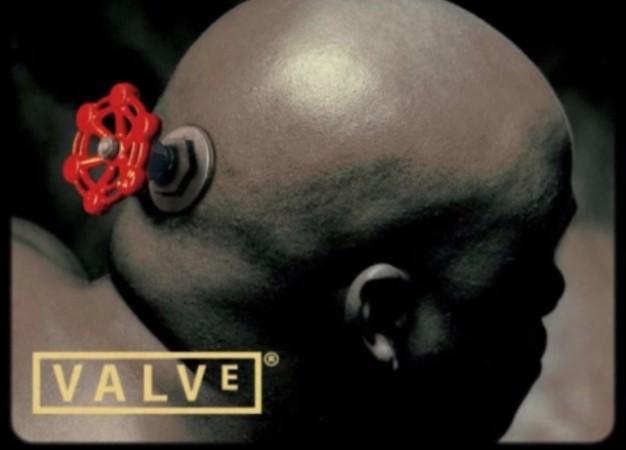 Valve Corporation, the maker of popular video games like Half-Life, Counter Strike, Doom, Quake and other games has been fined by an Australian Federal Court for $3million Australian (about $2.2million).
Valve accused of promoting 'illegal online gambling;' 'Counter-Strike' player files lawsuit
The US video game developer was fined as it breached the Australian Consumer Law, which exists to protect the interest of the consumers. The court held that the breach was between January 1, 2011 and August 28, 2014, Gizmodo Australia reported.
Justice Edelman ruled that Valve "engaged in conduct which was misleading or deceptive or likely to mislead or deceive in contravention" of Australian consumer law, noted the judgement.
The company had refused to provide the funds to its customers who had purchased their games. Valve had advertised that the users could not ask for refunds for the games they purchased via Steam. Steam is a digital distribution platform that was developed by Valve.
The fine of $3million Australian must be paid within 30 days and the developer has to display "IMPORTANT NOTICE ABOUT CONSUMER RIGHTS IN AUSTRALIA" with the link to the Consumer Rights terms for Australian consumers, the court ruled.
However, since the case started, Valve has introduced a refunds policy. Valve has time till February 20, 2017 to appeal against the fine and ruling.