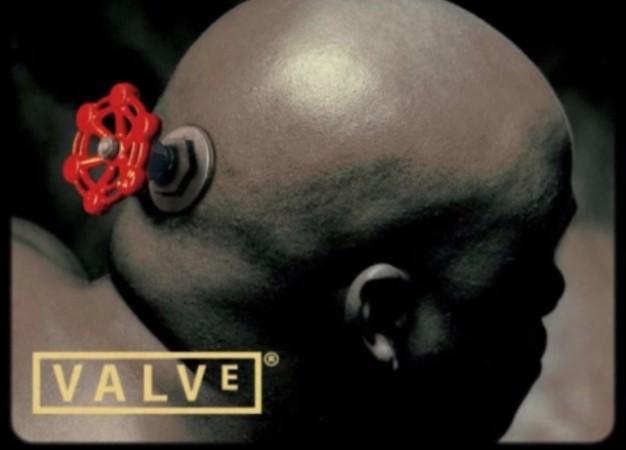 The annual Steam Winter Sale is said to start this week following a leak from PayPal UK. The leak suggests that the Steam Winter Sale is coming on December 22.
The Steam Winter Sale enables players to access and buy games for a cheaper price than it is originally sold. It must be noted that the Steam Winter Sale start date is not official yet.
As we expect to see the Steam Winter Sale to go up on Thursday, here are top five recommendations based on user reviews:
Shadow Tactics: Blades of the Shogun ($35.99)
This tactical stealth game is set in Japan around the Edo period. This is the period where Shogun seizes power and tries to break the rebellion. In order to ensure peace, the Shogun recruits with extraordinary skills for assassination, sabotage and espionage.
Players can play as five different characters having unique skill sets. Players will have to take control of the team and choose the means and ways to attack their opponents. But remember it must all be done strategically.
Papers, Please ($4)
This game is set in a border town of Grestin, where the communist state of Arstotzka has taken it over after a 6-year war with Kolechia.
Players will be playing as immigration inspectors who have to control the flow of people entering Arstotzka from Kolechia. Players will have to be alert to identify hidden smugglers, spies and terrorists using only primitive inspect, search and fingerprint systems. They can either arrest or turn away possible suspects.
Wuppo - Special Edition ($16.98)
Thisgame lets players explore the world filled with strange creatures, resolve their conflicts and go on the quest for a new home.
On the way, players will be able to collect items, solve puzzles and explore the history. They will also have to fight numerous enemies. The game has a huge world to explore.
Slash It ($0.59)
This is a simple 2D arcade game, where the main goal is to match shapes, press letter and numbers with in a limited time and direction.
The game has six game modes, with leaderboards and trading cards.
GUILTY GEAR Xrd -REVELATOR- ($44.99)
This is a fighting game that features twenty three unique playable characters. The characters include "Johnny," "Jack-O,'" "Kuradoberi Jam," "Kum Haehyun," "Raven" and "Dizzy." The game also features several game modes
Caesar 3 ($3.59)
The game is set in the ancient Rome where players take on the role of Provincial governor who have to spread Rome's glory by building cities, fostering trade and industry and making money.
Players will have to defend their city from Barbarians and talk to the citizens. In case players fail to keep the city in shape, the might end up as fodder for lions. Players can also be crowned Caesar if they prove themselves.