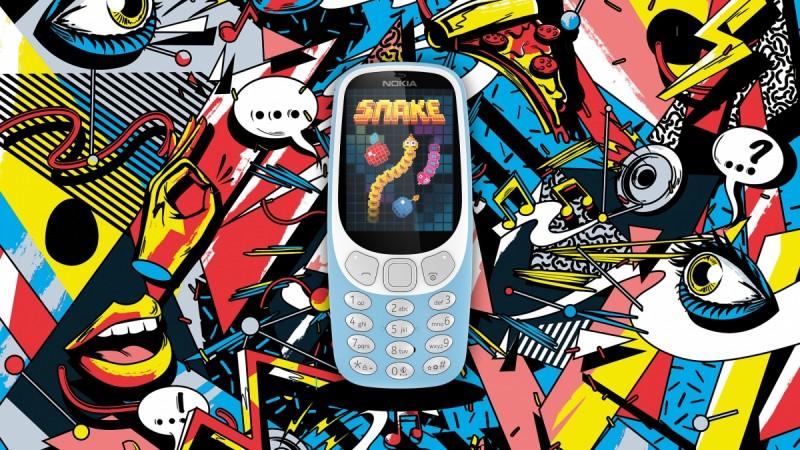 HMD Global did some magic with Nokia to ignite the long lost love for the classic brand. The re-launch of Nokia 3310 in a refreshed package turned many heads at the MWC last year, and the company managed to make some good sales out of its nostalgia play. But now a company is trying to win hearts by cloning the popular Nokia 3310 at an extremely reasonable cost.
It's called the iKall K71, and the feature phone is available exclusively on Shopclues. As the e-commerce platform is running a limited period offer, iKall K71, which otherwise costs Rs 625, is now available for just Rs 249. If you're looking for reasons why the phone is relevant, we will let its design do the talking.

IKall K71 bears an uncanny resemblance to the iconic Nokia 3310, but its specs are even more toned down when compared with a basic feature phone such as Nokia 3310. But the e-commerce company selling the phone on its platform is confident that it'll attract buyers in tier-3 and tier-4 cities of India.
"This is a defining moment for the mobile handset sector. Contrary to popular belief, feature phones do it all, fulfilling all needs of communication, entertainment and information search for their audience. The iKall K71 is now available exclusively on ShopClues at a very attractive price, that will enable a large part of the populace to enter the mobile world. We have seen tremendous success at ShopClues with the sub-Rs.500 category of phones given our market penetration in Tier 3 and Tier 4 India, and we are very delighted to be the only ones offering this break-through price with the iKall K71," Raunak Raheja, Senior Director - Categories at ShopClues, said in a statement.
Besides the Nokia 3310-resemblance, iKall K71 comes in attractive colours like Red, Yellow, Blue and Dark Blue - much like the Nokia feature phone. For Rs 249, the features iKall K71 packs seem like they're well-deserving.

IKall K71 features a 1.4-inch TFT QVGA monochrome display and has a standard alphanumeric physical keypad. The phone features 32MB of RAM, 64MB storage, a 3.5mm headphone jack and a LED torch. IKall K71 comes with a pair of earphones in the box, but we don't really think highly of their quality.
While Nokia 3310 is famous for its long-lasting battery, the K71 fails to match that element. With a built-in battery pack of 800mAh, the maker vouches for 24 hours of standby. Considering there's isn't much to do on the phone, except for FM Radio and making calls, we'd say it will easily pull through the day.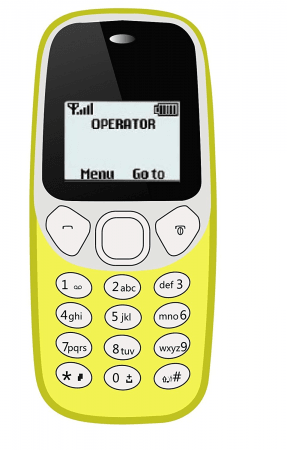 If you're solely after the looks then iKall K71 does a pretty convincing job at fulfilling your Nokia 3310 craving. But if you are looking for more, for instance, a lasting battery, you'll be disappointed. Let us also remind you that the Nokia 3310 comes with Bluetooth, 2.4-inch colour display, 22 hours talktime, and that original classic design with precision, of course.
And, did we mention there's no Snake game in the iKall K71.