Smartphones have taken over feature phones in last few years but feature phones also deserve some love. And Nokia had made one of the best selling feature phones of all time with Nokia 3310.
HMD Global had once again revived the iconic device and come up with a 3G version. And now, the company is back again with a 4G version.
Nokiamob has spotted the device passing through TENAA, the Chinese regulatory body for telecommunication devices. Luckily the device looks the same as ever and there are no changes with the design.
"Nokia TA-1077 that passed the certification process yesterday is the 4G version of the iconic Nokia 3310. The photos of the device have just been released on the official TENAA pages. As you imagine there aren't any big differences from the standard 3310 (2017). The biggest difference, for now, is the support for 4G networks, and this marks the new era of 4G feature phones," Nokiamob said.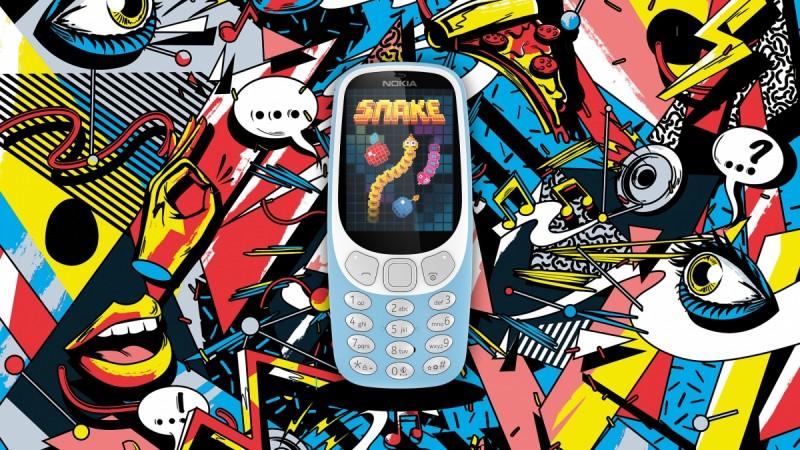 The only changes are to the operating system. The 3310 4G models will run in YunOS instead of Feature OS or s30+, which were the two standard operating systems powering the 2G and 3G version of Nokia 3310, respectively.
So, the question that arises is what is the difference in the new operating system. YunOS is basically able to run some apps that we see on Android devices, as it is based on AOSP (Android Open Source Project). So, some stripped-down versions of applications like WhatsApp can make its way to the 3310 4G.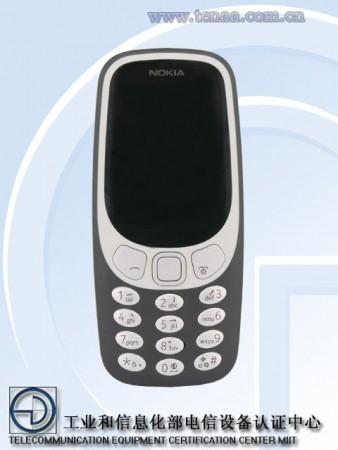 We all know that this won't be a very popular phone, but it might be a fun device to use as a backup phone.
The price of the 4G 3310 is yet to be disclosed. The 3G variant of the phone was introduced at $60, so it can be expected that this one will be below $100.