OnePlus' OxygenOS is clearly the best custom ROM we've ever used on a smartphone, which is the closest thing to stock Android yet offers meaningful customisations without loading unnecessary apps and software. Now, OnePlus is just expanding its horizon by exploring new ways to make its users' life simpler.
OnePlus has rolled out OxygenOS Open Beta 7 for its testers, which includes several new changes and features. But the one feature that truly stands out is OnePlus Roaming, which addresses the biggest pain point of traveling abroad.
One of the most common practices while travelling abroad is either picking up a local SIM card, relying on hotel or public Wi-Fi, or ditching communications completely. But with OnePlus' new feature, users have a fourth option and it is a lot more efficient and hassle-free.
What is OnePlus Roaming?
As the name aptly suggests, it is a feature globetrotters will find quite useful. According to a post on the OnePlus forums, the new roaming feature allows users to surf the internet without a local SIM card. It uses the same technology as the virtual SIM card but has its own limitations.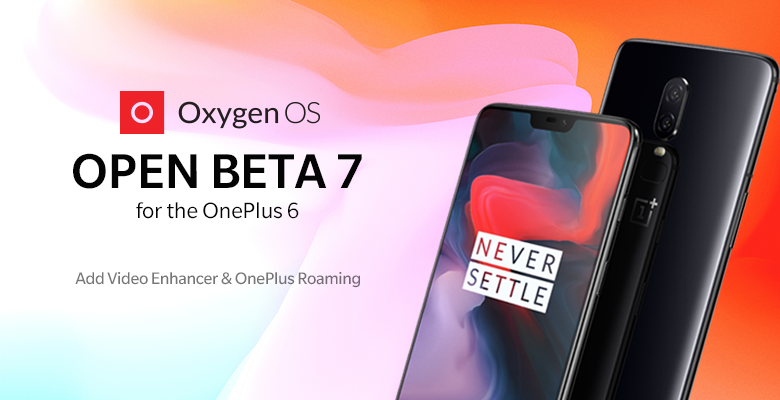 First of all, OnePlus Roaming service does not allow calls. The company says the feature should work globally in most of the countries and regions, for which users will have to purchase suitable plans to access the internet without a SIM card in particular country/region.
OnePlus Roaming will list out the available data plans for specific countries, which users must buy before travelling. Once the user arrives at the destination, simply choose the purchased plan from the ordered list and enable it to enjoy uninterrupted data services.
Users can find OnePlus Roaming under Settings > Wi-Fi & Internet > OnePlus Roaming.
Even though the new feature is only available in beta, for now, users can expect it to be rolled out widely as a stable OTA. For now, the feature is limited to beta testers using OnePlus 6 devices although we can at least expect the 6T to receive the service sooner than later.
Other features
OnePlus Roaming is a significant yet one of many changes in OxygenOS Open Beta 7 software. Another major feature is the video enhancer, which improves viewing experience when enabled. Users can go to Settings > Display and turn Video Enhancer on to experience vivid and bright colours in videos.
Other thoughtful changes include:
Vibration when hanging up
UI improvement for emergency rescue
Assign specific SIM card for specific contacts while using dual SIM cards
Access app drawer settings under launcher settings
General bug fixes and performance improvements
For those who are already on Open Beta, the new software will arrive as an OTA. If not, users will need to flash full ROM, which will stop official stable OTAs on the device and users will need to fully install and clean flash to move back to official OTAs.