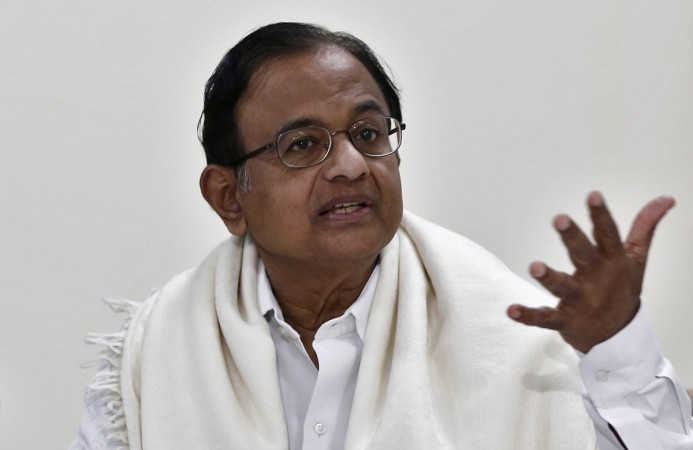 Former Finance Minister P Chidambaram has derided the demonetisation move of the government, saying it is demonisation of cash than the real demonetisation and no big economy has taken this route in last 50 years.
"This is simply an exchange of old notes for new and not demonetisation. The world has changed in a sense that it is more difficult to do demonetisation," Chidambaram told India Today in an interview on Wednesday.
Criticising the move, the former finance minister said it was far easier to demonetise high value currencies in 1978 as it was low in value terms. But things have changed a lot as the value of Rs 500 and Rs 1,000 currencies has now risen to more than 80 percent of the total money supply. He also said this has brought utter misery to the common man.
"No big country has announced demonetisation in last 50 years. Countries like Libya and Zimbabwe had taken up demonetisation in the past," Chidambaram said, adding that benefits of demonetisation as argued by the government will not be substantial.
Terming the cashless economy as a 'foolishly utopian' concept, he said all big economies have around 20 percent cash component.
"US has an 18 percent cash economy and it stands at 12.7 percent for China," he said, adding 22 percent of Indian economy is cash-based.
Chidambaram had also said that former Reserve Bank governor Raghuram Rajan wouldn't have agreed to such a move. "I am pretty sure chief economic advisor was not consulted," he added.