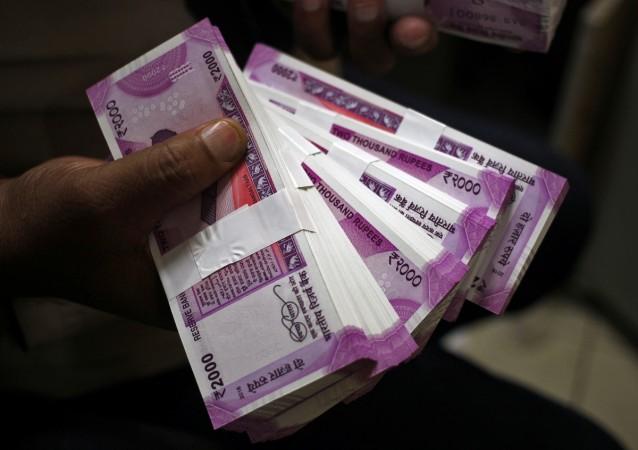 The Narendra Modi government's decision to demonetise high-value currency notes is likely to hit the luxury real estate markets in the country. According to real estate consultancy JLL India, a dip of 25 percent to 30 percent is expected in the next few months as most of the deals are done through cash.
Luxury home buyers sourcing their wealth through legal channels can rejoice as developers and sellers are desperate to offload properties to generate some liquidity amid the cash crunch and hence providing a wider array of options to choose from.
An exception to this is the primary market in the top eight cities that has been formed by projects undertaken by reputed and credible developers. "It is expected to be unaffected as buyers of such projects take home loans and finance route, and transactions are done through legal channels," Ashwinder Raj Singh, JLL India CEO Residential Services, said in a statement.
Singh suggests that an impact is expected on numerous projects in tier 2 or 3 cities where cash has played a role even in primary residential sales.
"Almost all such incidences have been in the secondary sales market, where cash components have traditionally been a veritable 'must'. This means the resale property segment is likely to take a big hit," Singh added.
Singh is not entirely gloomy and believes that demonetisation exercise is a necessary step that will increase transparency in the sector.
The passing of the Benami Transactions (Prohibition) Act that makes illegal property holdings punishable by confiscation, fine and imprisonment is one such change. Also, the passing of Real Estate (Regulation and Development) Act is expected to boost transparency.