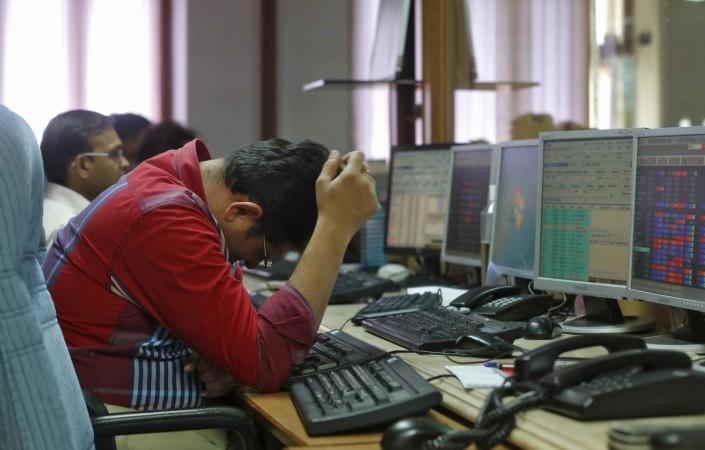 At a time when the equity markets around the world are falling in tandem with Wall Street amidst fears of higher U.S. interest rates, there's one stock expert who believes India will standout from the pack in the next few months.
Sandeep Tandon, chief executive officer of Quant Broking, is of the view that the U.S. stocks have already had a great bull run so far and any "recovery coming back may be in the second half of 2018 for the U.S. market should be used to sell only".
This would bode well for emerging markets, which will see investors moving funds from U.S. equities towards emerging market, according to Tandon.
He expects emerging markets to outperform in medium and long-term on improved liquidity.
"Even (if) 5 percent to 8 percent or 10 percent money shifts from U.S. market to Asia that itself will be good enough for a big move in Asia," Tandon told ET Now in an interview on Friday.
Wall Street slumped 3.8 percent on Thursday to new lows for the year. With previous session's losses, both the S&P 500 and the Dow slid into correction territory, falling more than 10 percent from record highs of January 26.
U.S. stocks selloff had a rub-off effect on Indian markets too with major indexes on track for a second straight weekly fall on Friday.
Likewise other emerging markets also plunged, with the MSCI's broadest index of Asia-Pacific shares on track for its sixth straight day of losses and stood to fall 7.6 percent on the week.
"We have seen a sharp correction and can continue for a few more days but when things settle down, you see can a recovery coming back may be in the second half of 2018 for the U.S. market," Tandon said.
"It will decouple from the U.S. whatever is happening and so it is a wait-and-watch approach right now".