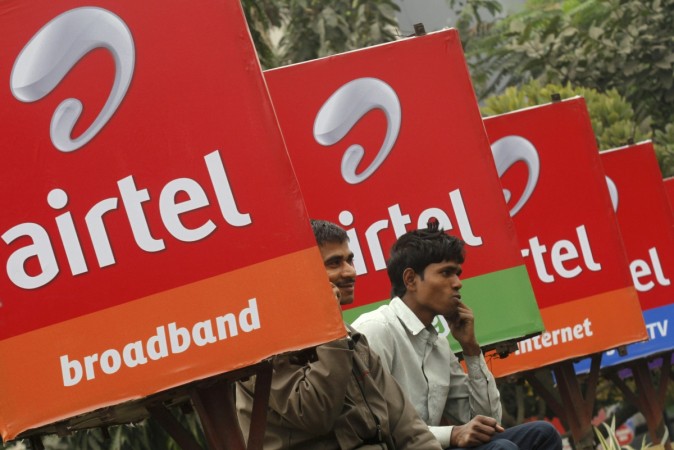 Indian major telecom operator Bharti Airtel has launched a new Digital Care service in a bid to cater to the needs of its prepaid consumers from different regions across the country. The customer care service that is until now available only in Hindi and English is now extended to 10 regional languages. The service can be accessed by dialling *121#.
Airtel's *121# Digital Care service now supports 10 Indian regional languages -- Assamese, Bengali, Kannada, Gujarati, Malayalam, Marathi, Oriya, Punjabi, Tamil, and Telugu. It will come handy for pre-paid subscribers who don't speak or not comfortable with Hindi and English.
Also read: Reliance Jio freebies proved costly for Indian telecom industry, revenues dropped by 11.7% in Q4
You can now dial *121# from your Airtel prepaid number and follow the instructions on your mobile phone screen to choose the language of your choice. The service is free of cost and only for basic queries like phone balance, internet pack, validity etc.
"This is yet another innovation from Airtel for the Indian market and will add to the overall service delivery experience," Sarang Kanade, Director, Customer Experience, Bharti Airtel said in a statement.
"*121# Digital Care is already popular among our pre-paid customers given its ease of use, convenience and the introduction of regional languages will further lower the barrier to self-care adoption for basic information. The growing penetration of mobile devices with regional language support will accelerate the adoption of this platform."
Airtel's new move will help its prepaid customers which constitute about 93.7 percent (about 275 million) of its total subscribers.