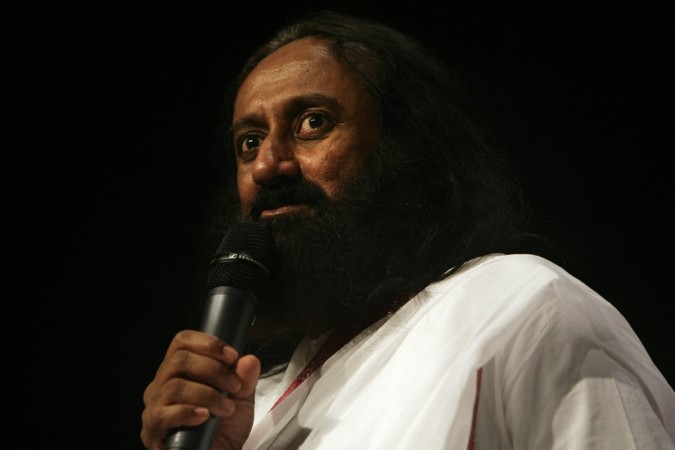 The Madras High Court recognised that the Art of Living organisation obtained the required permission before their event in the Brihadeeshwara Temple in Thanjavur. The court made these observations during a hearing on December 13, Thursday.
A meditation camp, Vigyan Bhairav, led by leader Sri Sri Ravishankar was to be held in the temple premises but was strongly opposed by many pro-Tamil groups since they were afraid of the damage the two-day event would cause the temple structure which is a UNESCO World Heritage temple.
The Art of Living Foundation had faced problems in 2016 when their event on the banks of the River Yamuna caused a lot of pollution to the river and the river banks.
However now, the Madras High Court rejected the 2016 Yamuna river example cited by the petitioner. Instead, they said that all permissions were applied for and given by the necessary authorities including erecting tents within the temple premises.
"Unlike film shootings, the meditation event organised by the Art Of Living was in-line with the activities that can be conducted within a temple as outlined in Article 25 - 26 of the Indian Constitution."said Ravi Ananth Padmanabhan, advocate of the Art Of Living.