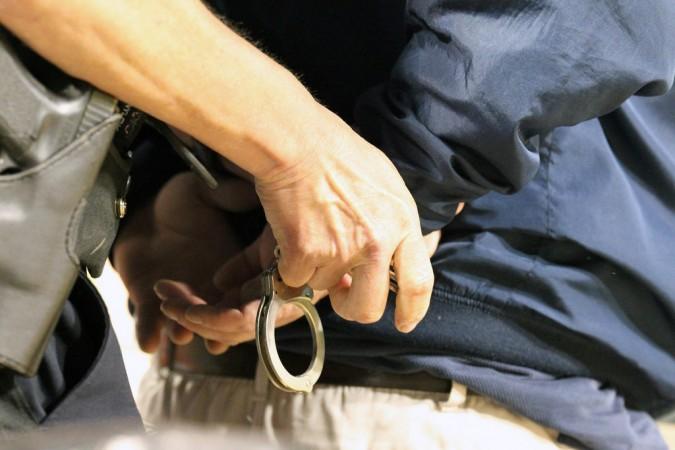 As the nation gears up to celebrate its Independence Day on August 15, security officials across India have been keeping a watchful eye on the activities that go around in various cities. In tune, the Maharashtra Anti-Terror Squad on Friday, August 10, arrested three men from Nallasopara and Satara and also recovered a huge cache of explosives.
The three men possessed a huge amount of ammunition such as 20 country-made bombs, gelatin sticks and other materials used to make explosives. With this, the ATS officials believe that they have foiled a major terror plot.
The arrested have been identified as Vaibhav Raut (40), Sharad Kadaskar (25) and Sudhanva Gondhalekar (39). Raut, a member of the Hindu Govansh Raksha Samiti, and Kalaskar were arrested in Nallasopara of Palghar district, while Gondhalekar was taken into custody from Pune.
The ATS officials explained that Raut planned to carry out terror attacks in Pune, Solapur, Satara and Nalasopara. Speaking of the trio, ATS chief Atulchandra Kulkarni said that the men possessed a lot of explosives and a chit with information on how to make bombs.
The men have now been booked under different sections of the Unlawful Activities (Prevention) Act and the Explosives Act. They were produced in court after the arrest and have been sent to ATS custody till August 18
They will be interrogated on their plans and why they possessed such a large amount of explosives. "We will question them regarding all detected and undetected cases, including the murder of Narendra Dabholkar, Govind Pansare and Gauri Lankesh," the Economic Times quoted Kulkarni as saying.
How the men were apprehended
The Maharashtra ATS was acting on a tip off about a few people planning to attack many places in the state. The officials then raided Raut's house and a shop owned by him where they recovered 20 crude bombs, two gelatin sticks, four electronic and 22 non-electronic detonators, two bottles labelled "poison," 150 g of explosive powder, batteries, and a bomb circuit drawing.
The items have now been sent to the Forensic Science Laboratory.
While Independence Day is just around the corner, the ATS officials are also investigating if the attack was being planned to hinder the Eid al-Adha celebrations on August 21.