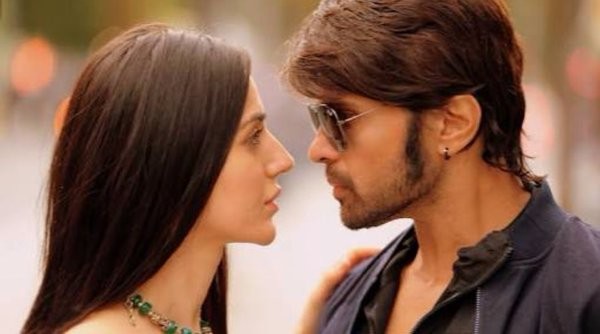 Himesh Reshammiya's "Teraa Surroor" (Tera Suroor) has apparently failed to impress the critics, but Twitter is flooded with some funny reviews that are likely to entertain people even more than the film itself. The audience and some critics have expressed their disappointment at the film on the micro-blogging site in several funny ways.
While some have made sarcastic comments on Himesh Reshammiya's acting skills, some others have termed the experience of watching the film horrifying. The tweet reviews are hilarious and creative.
"Teraa Surroor" is an action drama and a sequel to Himesh's 2007 movie "Aap Kaa Surroor." Himesh is seen flaunting six-pack abs in the film that also has some steamy scenes. Directed by Shawn Arranha, the film revolves around Raghu (Himesh), who tries to help his love interest Tara (Farah) after she is arrested on drug-smuggling charges in Dublin. The movie also features Farah Karimi, Naseeruddin Shah, Kabir Bedi, Shekhar Kapur and Monica Dogra.
Produced by T-Series and HR Musik Limited, the film was earlier titled "Guns N Roses," but was subsequently rechristened "Teraa Surroor." Although there are some Himesh fans who praised the film and the actor's performance, most of the tweet reviews ridiculed the movie. Check the funny tweets and reviews of "Teraa Surroor" here: